Stanislaus State offers three fully online degree programs and one hybrid program.
Stan State's Online Degree Programs
Resources & Support

Technology Platform for Courses
Our courses use the technology platform called Blackboard. You can become familiar with the platform by completing the Blackborad Tutorial.

Your Student Portal
This new portal allows single-sign-on access to over 60 different applications on campus, without asking you for different usernames/ passwords. Once you are logged into the MyStanState portal, you can navigate to any of those systems without the need to sign in again.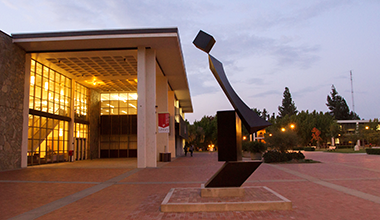 University Library
Find resources and services that facilitate your learning and research. Learn how to cite sources, find books and articles, find out about special collections, and more.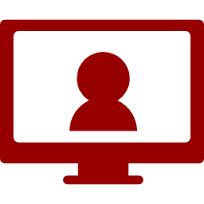 Programs & Resources
Quick links to University and academic resources to assist you throughout your academic 
Academic Success CenterCareer ServicesFinancial Aid & ScholarshipsDisability Resources ServicesPsychological CounselingStudent Advocate Student HandbookUniversity Catalog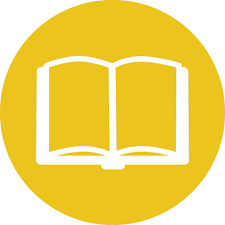 University Bookstore
Review lists of textbooks required for your courses and easily purchase them through the bookstore online. You can also easily complete online purchases of Stan State apparel, gifts, and accessories.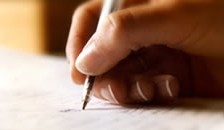 Writing Center
The Writing Center website provides a host of useful resources. You have access to resources such as online writing tutoring and a writing resource directory.
Online TutoringWriter's Online Resource Directory (W.O.R.D.)
Writing Proficiency Screening Test
Technology Support Desk