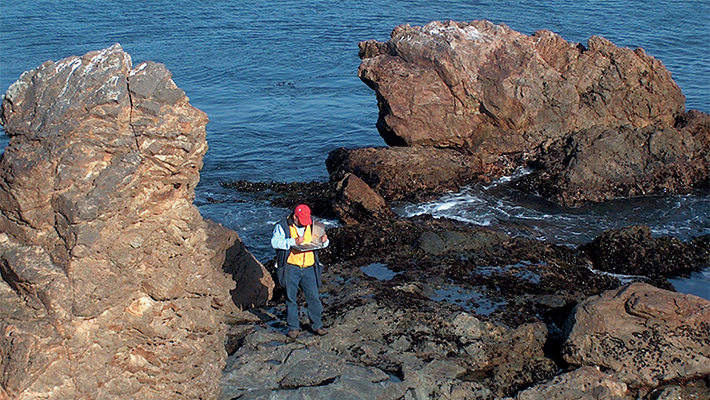 Degrees and Programs
Bachelor of Science in Geology with an option to concentrate studies in Applied Geology
Those majoring in Liberal Studies can complete their concentration in Earth Science
Discover what you can learn and where a geology major can take you.
Geology is the study of the structure, processes, geological history and evolutionary history of the earth. Geology studies the movement of continents, the rise and wearing down of mountains, the atmosphere, the hydrologic cycle, the evolution of dinosaurs, and the effects of earthquakes and volcanic eruptions. Geology is also an applied science concerned with the management of water resources, the exploration and extraction of energy resources, environmental cleanup, and the assessment of ground conditions for construction.
Interests
Enjoying the outdoors
Curious about the natural world
Using tools and electronic equipment
Hiking, canoeing, camping and rock collecting
Making observations and applying simple math
Learn
Classify, identify and interpret geologic materials (rocks, minerals, and fossils)
Reconstruct the geologic history of an area
Determine the direction of flow, availability and quality of groundwater resources
Develop a deep understanding of volcanoes and earthquakes
Go!
Environmental geology
Hydrogeology and development of water resources
Engineering geology and seismic engineering
Petroleum geology
Mineral exploration
Environmental law
Research and education
Ashley Loogman
Geology Alumna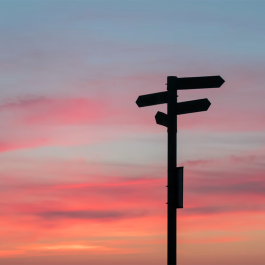 Geology Career Opportunities
Lawrence Livermore National Laboratory
UC Merced
Neil O. Anderson and Associates
ENGEO Inc.
Ground Zero
Apex
Condor Earth Technologies
Department of Water Resources
California Geological Survey
U.S. Army Corps of Engineers
U.S. Bureau of Reclamation