Scholarship Application Process
Stan State uses an online scholarship application to help students search and apply for on-campus scholarships. Scholarships are available every academic year and students may apply for various scholarships using one application. Scholarship applicants will have the ability to upload documents to their scholarship application (such as letters of recommendation, academic transcripts, and other miscellaneous required documents) as well as check on the status of their application. The Financial Aid and Scholarship Office will notify students when the scholarship application process becomes available and encourages all students to apply.
Use the thank you letter button below to upload your thank you letter if you received an email with instructions to submit one.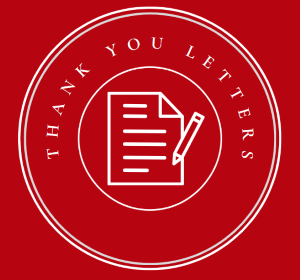 Please remember that applying for Financial Aid and Scholarships is FREE and you do not have to pay for a scholarship or to receive scholarship information. The Financial Aid and Scholarship office does not process or request scholarship information over the phone. If you have any questions about scholarship information or application, please contact the Financial Aid and Scholarship Office.
NOTE: Some scholarships require at least 1/2-time enrollment to maintain eligibility. Be aware that some scholarships may require full-time enrollment.
Scholarship Application Period:
Application Opens - November 1, 2022
Application Deadline - Extended to March 20, 2023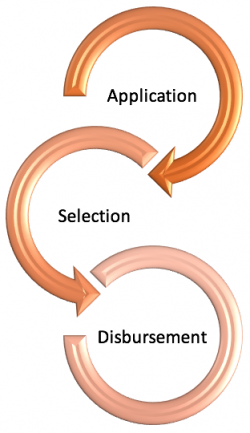 Application
Select the Stan State Online Scholarship Application Link
Enter all requested information
Select scholarship(s), complete all required criteria, and submit your application by the deadline
Selection
Scholarship review committees will review eligible scholarship applicants
Selected recipients will be notified of their award via their MYSTANSTATE email and donor thank you letters will be requested from recipients
Financial Aid award packages will be adjusted to include scholarship(s) awards
Scholarship denial emails will go out after Fall census to students who submitted a scholarship application but were not selected as a scholarship recipient.
Disbursement
Scholarships will be awarded beginning in June and will continue through the start of the Fall Semester
Disbursement of scholarships will occur weekly, but not earlier than two weeks prior to the start of each semester
Make sure to monitor your MyStanState account regularly for any Holds, Messages and To-Do List items that may be required

Questions on scholarships? Email us at Scholarships@csustan.edu
Scholarship Workshops and Flyers
Online Scholarship Application Instructions & FAQs