COVID-19 Info & Resources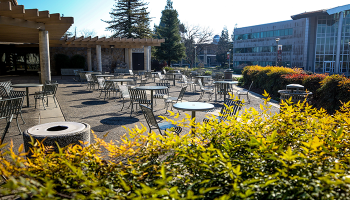 Financial Resources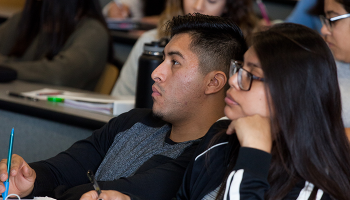 Learning Commons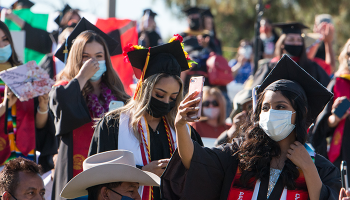 Celebrate You
Remote Learning Resources
The University anticipates approximately 40 percent of courses will be offered in-person for the fall 2021 semester. Students are encouraged to reference this webpage for key information, tips and resources. Also, keep checking your Stan State email account for updates and tips as well.
All students should log on to the Canvas course module for each course section prior to the first day of classes, then review the syllabus and course calendar. You can also view this information in the class notes in your Student Center under My Class Schedule.
Look through this checklist to see if you're ready for virtual learning
Contact your professors if you have specific questions about your classes. During these unprecedented "Virtual University" days, we are working alongside faculty to ensure you have the tools and support to finish your semester strong.
There are a variety of University-supported services and resources to help, as listed on this page.
Are you ready for virtual learning?
Visit the A-Z Directory website and click on the appropriate letter to find the contact information for the department. You may also search for a faculty member if you know their name, using the Faculty & Staff Directory Search.
Academic departments are also listed by college: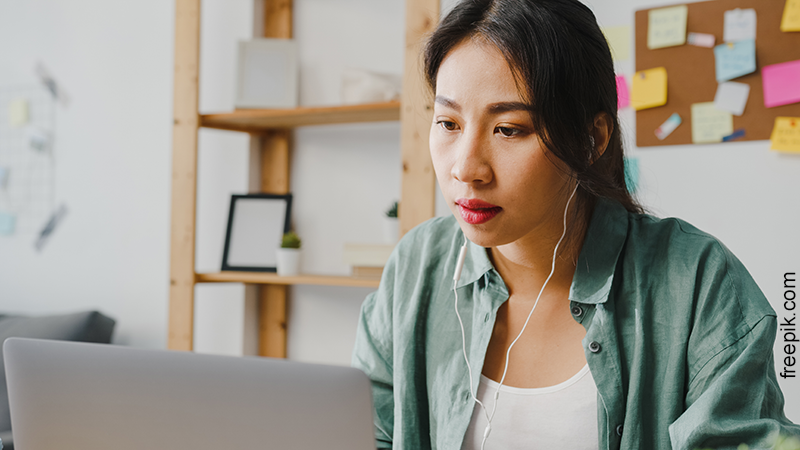 Get Involved
Reap the benefits of being involved with a student-run organization, like civic engagement, friendships, mentoring, networking, academic and character development, self-governance, and other aspects that support student success.