Places to Eat on Campus
Campus dining also offers vegan and vegetarian menu options, locally sourced produce and promotes sustainability—even more reasons to enjoy Warrior Eats!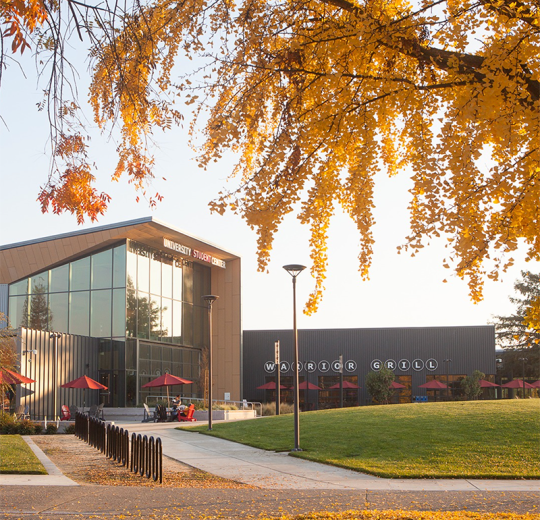 Remote Learning Resources
Students are encouraged to reference this webpage for key information, tips and resources for remote learning. Also, keep checking your Stan State email account for updates and tips as well.
Get Involved
Reap the benefits of being involved with a student-run organization, like civic engagement, friendships, mentoring, networking, academic and character development, self-governance, and other aspects that support student success.