If You Write, You Belong Here
Spring 2022 Tutoring Begins February 14
Tutoring is offered online and onsite. Schedule either with StanTutor 
Location: Library 221 See Map
The Writing Center works collaboratively with undergraduates and graduate students to help them develop and craft their writing. Tutors help writers approach their writing assignments and develop their own writing process. Usually, tutors first help writers address larger issues, such as focus, organization, and development; then, tutors assist writers with sentence-level issues, such as grammar, punctuation, and diction.
Services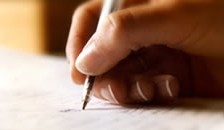 Weekly Tutoring 
Meet with a tutor weekly on the same day and time for a 50-minute session. Together you will develop priorities for improving your writing over a period of time. Go to StanTutor to schedule a weekly appointment. Offered Fall and Spring terms.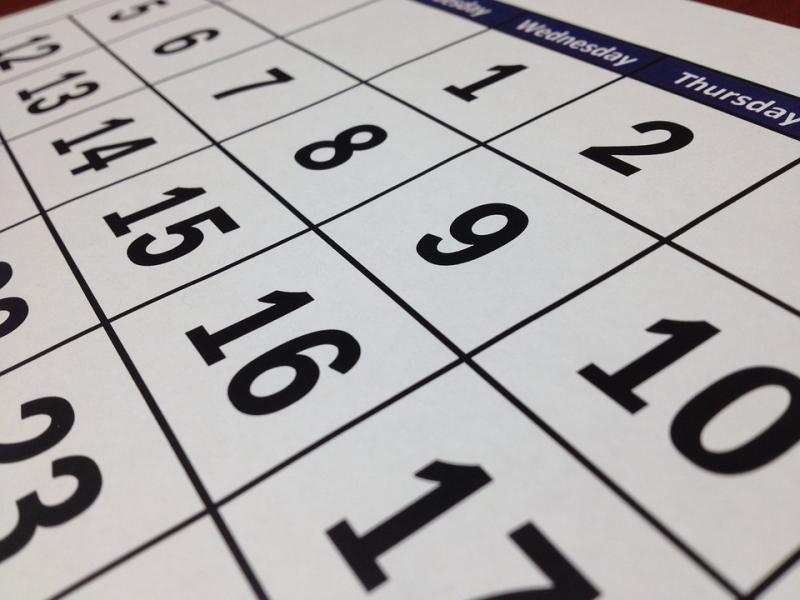 One-Time Tutoring
You can sign up for a one-time appointment from 2 days to 10 days in advance on StanTutor. 
Writing Center tutors are undergraduate and graduate students from across disciplines. They are interesting, engaging, and eager to support you. Learn more about the tutors here.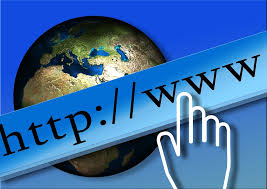 W.O.R.D
Students and tutors have access to links, handouts, and other interactive resources to get help with a variety of writing issues and concerns. Our Writer's Online Resource Directory (W.O.R.D.) can be accessed during a tutoring session in the Writing Center or from your personal device for help while you are writing.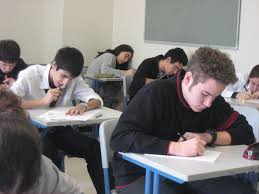 WP Course Support
We encourage students enrolled in WP courses to schedule weekly appointments with a tutor early in the term. Tutors will work alongside you to develop your disciplinary-specific reading, research, and writing abilities.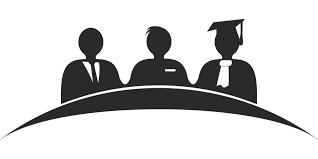 Faculty Resources
The Faculty Resources page provides information for instructors whose classes incorporate one hour of workshop in the Writing Center (ENGL 1006 and ESL courses). This page also includes a referral form and guidance on providing feedback on student writing.
ESL Tutoring
Students enrolled in ESL 1000 will attend a weekly one-on-one tutoring session as part of their ESL course requirement. The Writing Center also offers specialized ESL tutoring to students not enrolled in ESL courses. Go to StanTutor to set up a weekly online appointment and select ESL 1000 under the course option.