Welcome to the Learning Commons
Tutoring Center | Writing Center | Supplemental Instruction | Testing Office
The Learning Commons provides free academic support to all enrolled Stanislaus State students. Our goal is to create an open atmosphere of learning, with the purpose of encouraging dialogue among students in order to share techniques for academic success. We offer individual and group tutoring across most disciplines, writing tutoring for both undergraduate and graduate-level writing, and provide supplement instruction sessions for select courses.
To learn more about our services and connected student success resources, view our Learning Commons Info Card.
Spring 2022
In-person and online services are available for all Stan State students.
Last day of Spring 2022 tutoring and writing services is Tuesday, May 17, 2022. 
Last day of Supplemental Instruction (SI) services for SI-connected courses will be determined course by course.
Evening Hours Available!
Virtual evening hours are now available for the Spring 2022 term!
StanTutor Notice:
Spring Break - No Services 03/28 - 04/01
Classroom Presentations 
We are dedicated to supporting students in their academic success through our student services. 
Faculty, we would love to have a Peer Tutor attend your class to provide a brief introduction of tutoring services. 
Please complete this Tutor Classroom Introductions request form to get a presentation scheduled for your course! 
Tutor Classroom Introductions Form
Don't have a tutor for your course? Help us recruit one by submitting faculty recommendations for previous students that you believe would be excellent tutors. Contact us with any questions learningcommons@csustan.edu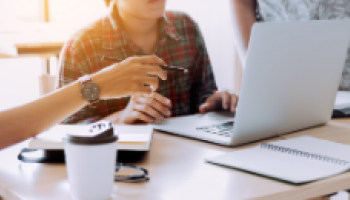 Writing Center
Writing Center Website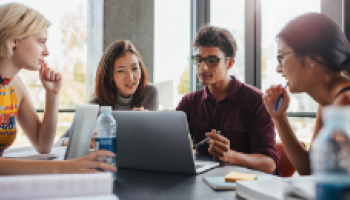 Tutoring Center
Tutoring Center Information
Testing Office
Testing Office Information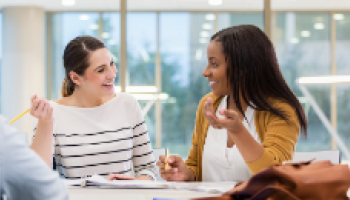 Join the Team!
Now Hiring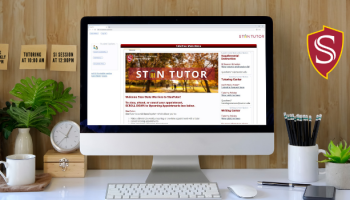 StanTutor
StanTutor Information