Our Purpose: Student Success
Our programs, services, and staff are dedicated to student success. Student success includes supporting students' intellectual development and achievement as well as holistic forms of success, including building confidence, encouraging a sense of belonging, and activating their resilience.  Our cross division team of academic affairs and student affairs professionals work collaboratively with partners throughout campus to address student success needs.
What We Do to Support Student Success
We are the campus resource for learning support and serve undergraduate and graduate students. We offer peer-led support through Supplemental Instruction, Tutoring, and Writing Centers, along with resources, strategies, and workshops to help students reach their academic goals.
How We Support Student Success
 We support student success by being...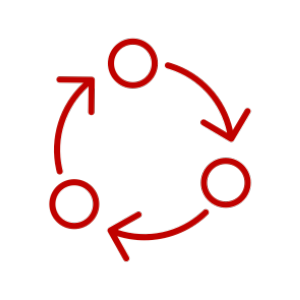 A Commons: A resource belonging to students and aiming to be part of their success journey.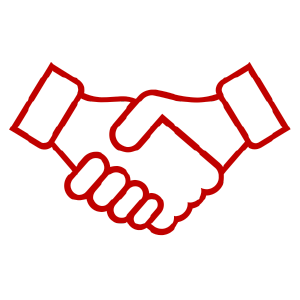 Collaborative: Working together with peers, students can leverage their strengths to achieve.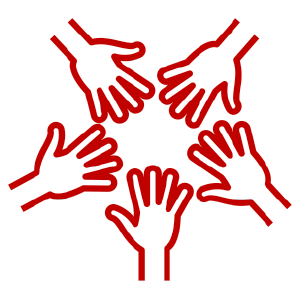 A Community: Inclusive spaces and services where students find others who share their goals to succeed.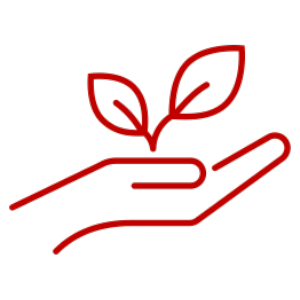 Caring: A space where students feel a sense of belonging and support to achieve their academic goals.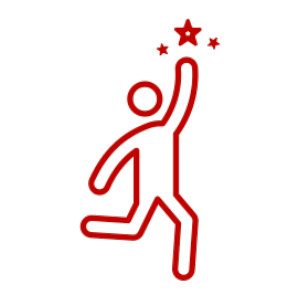 Confidence building: Students who use our services share that they gain strategies and confidence to succeed.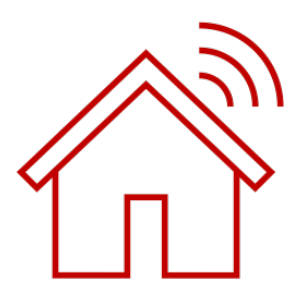 Convenient: Students can find us online and in-person in various locations and times. Our physical location is in the heart of the library.
Our Mission and Vision
Mission
In support of Stanislaus State's mission, the Learning Commons empowers and supports students in an inclusive environment. Peer-to-peer collaboration, supported by Stan State staff and faculty, cultivates the growth and development of the learner and the peer educator.
Vision
The Learning Commons aims to empower students to activate their resilience and develop successful habits in their fields of study and beyond.