Fall 2022
August 21
Last Day to Waitlist for a Class
August 22
Fall Term Starts (First Day of Classes)
September 5
Labor Day (Campus Closed)
September 19
Enrollment Census Date
Last day to add/drop a class 
September 19
Graduation Application Deadline
Undergraduate students for spring 2023
November 11
Veterans' Day observed (Campus Closed)
November 21-25
Non-Instructional Days (Offices Open, No Classes)
November 24-25
Thanksgiving Holiday (Campus Closed)
December 9
Fall Term Ends (Last Day of Classes)
December 12-16
Final Examinations
December 21
Grades Due from Faculty
December 26, 2022-
January 2, 2023
Holiday Break (Campus Closed)
Spring 2023
January 25
Last Day to Waitlist for a Class
January 26
Spring Term Starts (First Day of Classes)
February 22
Enrollment Census Date
Last day to add/drop a class
March 17
Graduation Application Deadline
Graduate student for spring 2023
March 31
Cesar Chavez Day (Campus Closed)
April 3-7
Spring Break (Offices Open, No Classes)
May 12
Warrior Day (Offices Open, Classes Dismissed at Noon)
May 16
Spring Term Ends (Last Day of Classes)
May 18-24
Final Examinations
May 29
Memorial Day (Campus Closed)
May 25 & 26
Commencement
June 2
Grades Due from Faculty
Total Fall Workdays: 84 | Total Spring Workdays: 86.5 | Total Workdays for Academic Year: 171
Winter & Summer
Winter and summer Session is open to currently admitted Stan State students and the general public. It is a great opportunity to take accelerated courses and get one step closer to graduation. Classes are offered at the Turlock and Stockton campuses and online.
Registration & Payment Dates/Deadlines
View the spring and fall dates and deadlines for registration.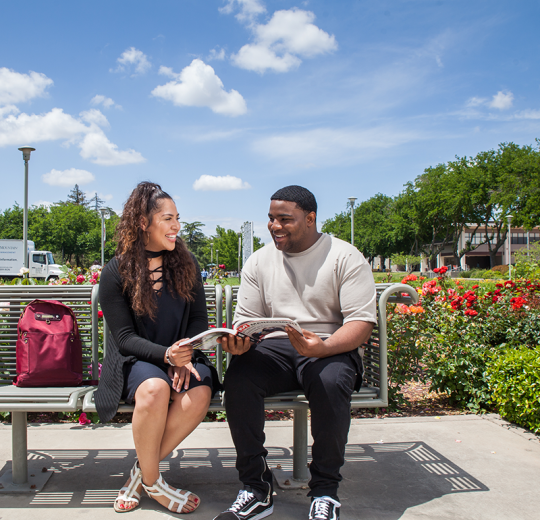 Archived Academic Year Calendars
One-page Academic Year Calendars