View Classes
To view classes please use the dropdown menu below, select the term and then the subject.
Contact Technology Support Desk for technical support.
---
Spring 2023
January 26 - May 16
Last day to waitlist for a class: January 25
Last day to add a class (Permission Number required): February 22
Last day to drop a class: February 22
Census Date: February 22
Finals: May 18-24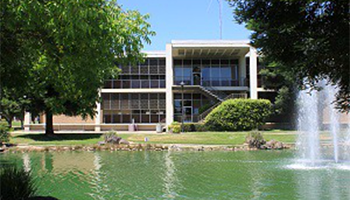 Registration
Understand how priority registration works and when to use a permission number versus a Registration Options Form.
Registration Process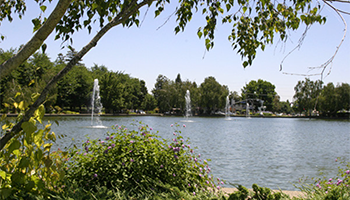 Course Modalities
Learn the different mode types, how you will attend a class in this mode and how to find this information in the class schedule.
Instructional Modes Explained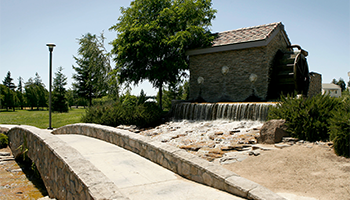 M.A.P.
Your tools (Planner, Degree Progress and Scheduler) to help guide your path to graduation – all within your student center.
My Academic Pathway
Graduate faster by taking summer courses!
10-, 6-, & 4-week courses
Face-to-face, hybrid, and online classes available
Registration for Summer begins March 6
Updated: February 01, 2023