PLEASE NOTE:
The Fall 2021 class schedule will remain flexible due to updates to state and local public health guidelines regarding COVID-19 and any forthcoming directives from the CSU Chancellor's Office. The course modality of most classes were finalized as of June 1, 2021. The class schedule may be updated in other normal, pre-COVID ways that promote student academic success. The final campus repopulation plan will prioritize educational advancement, as well as the safety and well-being of our campus community. Please review your myStanState portal and your myStanState Student Center in PeopleSoft frequently for any changes that may occur prior to the start of the term on August 23, 2021.
View Classes
To view classes please use the dropdown menu below, select the term and then the subject.
Contact Technology Support Desk for technical support.
---
Spring 2021
January 28 - May 19
Last day to waitlist for a class: January 27
Last day to add a class (Permission Number required): February 24
Last day to drop a class: February 24
Census Date: February 24
Finals: May 20-26
Fall 2021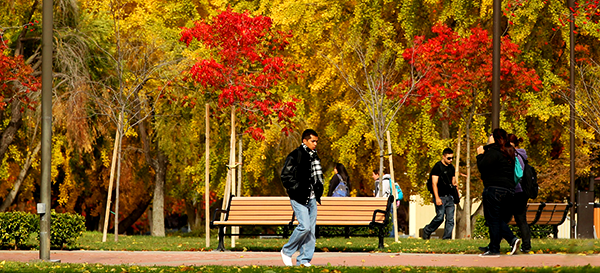 August 23 – December 10
Last day to waitlist for a class: August 22
Last day to add a class: September 20
Last day to drop a class: September 20
Census Date: September 20
Reading Day: n/a
Finals: December 13-17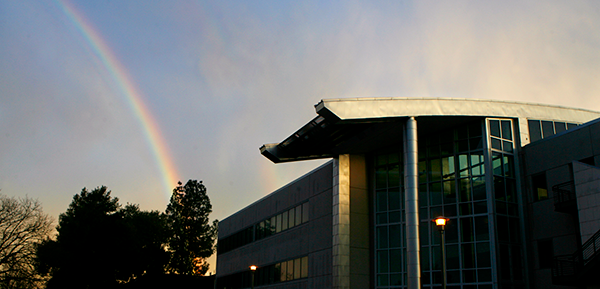 Understand how priority registration works and when to use a permission number versus a Registration Options Form.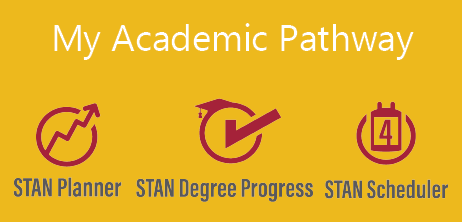 Your tools to help guide your path to graduation – all within your student center.