Our Mission
The Equity Programs and Compliance office promotes an equitable and inclusive learning and work environment at Stanislaus State by advancing equal opportunities in all University programs and experiences.
About Us
The Equity Programs and Compliance office is responsible for the University's compliance with federal and state laws and regulations and CSU system policies and procedures regarding discrimination, harassment, retaliation, sexual misconduct, and whistleblower protection. The office provides an impartial and neutral avenue for students, faculty, staff, and affiliated members of the University community to address concerns regarding potential violations of CSU policies.
Roles
The Director of the Equity Programs and Compliance and/or designee serves as the Clery Director, Deputy Title IX Coordinator, Deputy Discrimination, Harassment & Retaliation Administrator, the Assistant 504/ADA Coordinator, the Volunteers Program Administrator, and the CANRA Administrator for Stanislaus State.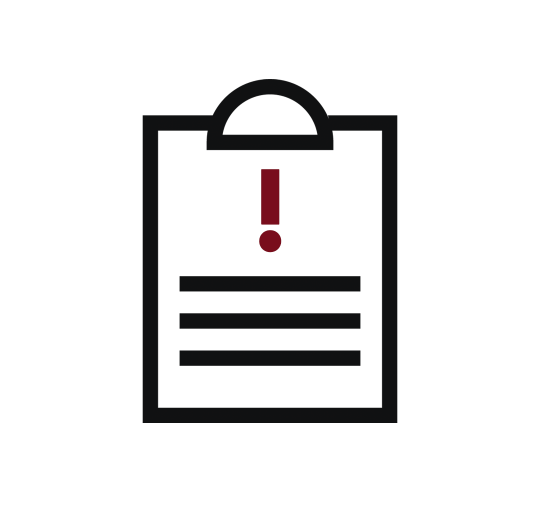 Updated: September 21, 2023