Welcome Students!
The Counseling and Psychological Services (CAPS) office encourages students experiencing difficulties to reach out and make an appointment for a consultation with one of our counselors. Our counselors are ready to hear you and determine the best method of support to meet your unique circumstances.
Services Available
CAPS is now doing in-person sessions. Phone and Zoom are still an option.
Call (209) 667-3381 to schedule a confidential appointment with our counseling staff.

On weekdays call from 8 a.m. to 5 p.m.
After-hours support and resources are available. When prompted, dial 2 to be connected to a crisis counselor.

Submit your Counseling & Psychological Services documents on the MyHealth Web Portal.
Virtual Group & Wellness Workshops available.
TAO Connect: Therapy Assistance Online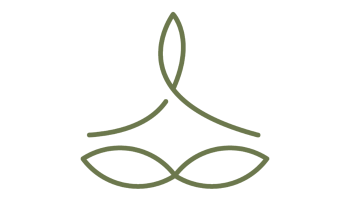 Workshops
View our lineup of virtual group and wellness workshops and community activities.
Learn more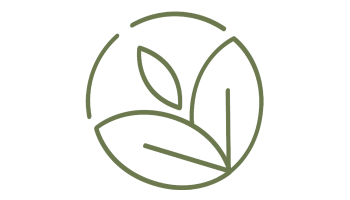 Resources
Explore community resources available on campus and in Merced and Stanislaus county.
Learn more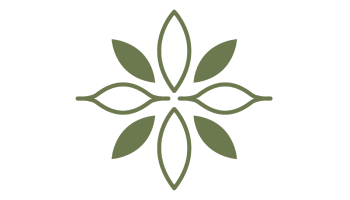 Contacts
Office contacts, emergency contacts and meet our staff.
EMERGENCY - 911
CAPS/Emergency Contacts