The Financial Aid and Scholarship Office administers Federal and State financial aid programs and University scholarship funds available to help students meet their educational expenses. New students should review the financial aid information on this website and in the CSU Admission Application booklet as well as the course catalog on our website for information on tuition fee and financial aid.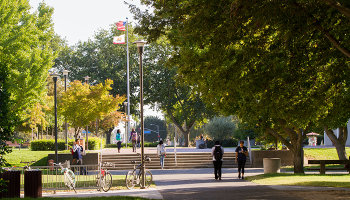 Cares Act
Cares Act Info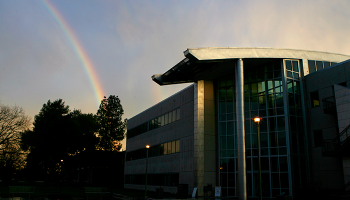 Professional Judgement
Special Circumstances Requests
Eligibility & Requirements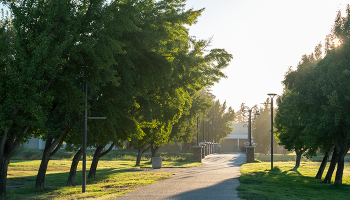 Contact Us
Call, email or make an appointment
Contact Information
How do I pay for college?
Updated: November 17, 2021