The Financial Aid & Scholarship Office is operating remotely in an effort to promote safe social distancing. Our office can be contacted via Email: Financial_Aid@csustan.edu. Students can submit documents by electronic document upload, please DO NOT email documents due to privacy concerns.
Request a Virtual FA Advisor Meeting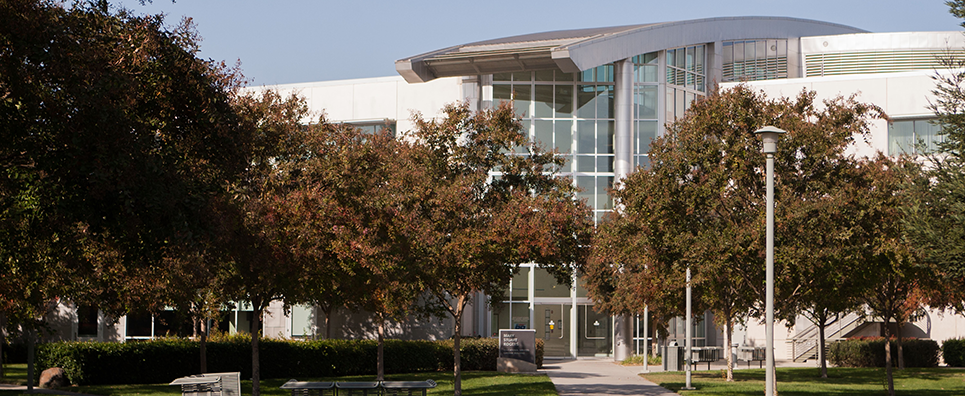 The Financial Aid and Scholarship Office administers Federal and State financial aid programs and University scholarship funds available to help students meet their educational expenses. New students should review the Financial Aid information on this website and in the CSU Admission Application booklet as well as the course catalog on our website for information on tuition fee and Financial Aid.