Meet a Warrior
A Turlock native and Stanislaus State graduate of 1986, Brett Tate has made an impact on the community as both a coach and businessman. Learn about Tate's roots as a Warrior, how he founded Dust Bowl Brewing Co. and why he believes a CareerReadyU partnership is an important resource for students.
Once a Warrior, always a Warrior!
You are part of a community of nearly 60,000 who share a common past – achieving the great accomplishment of graduating from the esteemed CSU System at Stanislaus State. Whether you started your journey four or 60 years ago, you are forever part of what makes this campus great.
We invite you to take full advantage of the unique bond one has with their alma mater. Stay engaged; join the Alumni Association – a free membership. Through the Alumni Association, you deepen your bond and renew your commitment to the campus.
Your Stanislaus State Alumni Association is a vehicle to engage, reminisce and promote our accomplishments collectively. Share your pride – you are the ambassadors of our University!
Warrior Wire
A monthly email for alumni and community members with the latest news and events from Stan State. Read inspiring stories from our community, learn about upcoming events and stay connected.
Alumni News & Events
Grow With Google: Certificate Programs on A...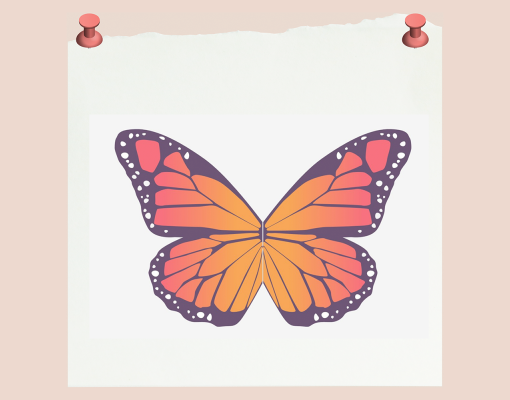 Immigration Legal Services Consultations