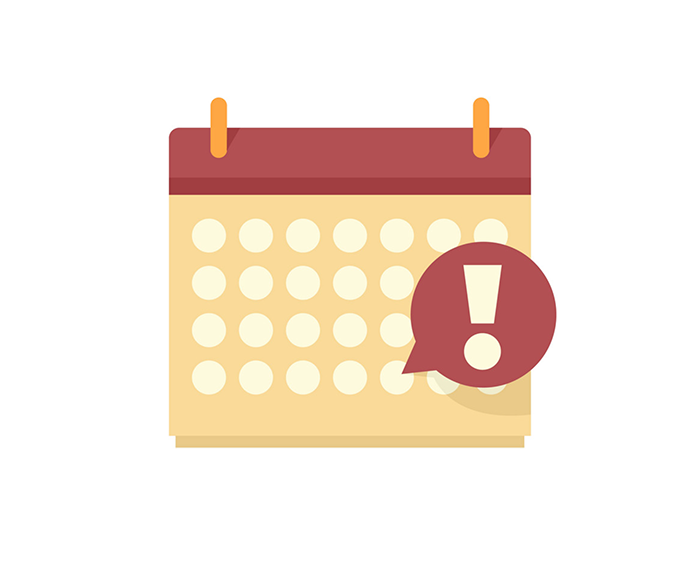 The temporary modification to University Grading Policies expired at the end of Spring 2022. Below is the deadline to withdraw and the deadline to request a CR/NC grade for courses that offer this option.
---
Fall 2023 Grading Option or Withdraw
Fall 2023 Deadline to Withdraw: Tuesday, Nov. 14.
You may withdraw* from any course in which you are enrolled in fall 2023, using the Course-University Withdrawal Electronic Form. This will result in a grade of W for the course on your transcript; this grade does not count in the calculation of your GPA, nor does a grade of NC.
* Withdrawals after the Enrollment Census Date and prior to the last twenty percent of instruction may be assigned by completing the Course University Withdrawal. Permission to withdraw during this time shall be granted with the approval of the instructor, the department chair, and the college dean (form will be automatically routed upon form submission). All requests to withdraw under these circumstances and all approvals shall indicate a "W" on the student academic record.

Withdrawals shall not be permitted during the final twenty percent of instruction except in cases, such as an accident or serious illness, where the cause of withdrawal is due to circumstances clearly beyond the student's control and the assignment of an Incomplete is not practicable.
Deadline to request CR/NC Grading Option: Sunday, Dec. 10 by 5 p.m.
You may change your grading option from a letter-grade to CR/NC** for any undergraduate course that allows a CR/NC option. You may make this change through your myStanState student portal (view instructions below).
** CR/NC: A grade of Credit (CR) is equivalent to at least a C grade. A grade of No Credit (NC) is for the equivalent of D or F.
Options for Each of Your Courses
You are currently enrolled in a class for a letter grade and the course allows an option of CR/NC.
Option 1: Keep your original choice of grade
Option 2: Change to the letter grade option to a CR/NC
You are currently enrolled in the class for CR/NC and the course did not include the option of a letter grade
No change is possible for this course
* This includes any plus or minus grades.
Before You Decide on a Grading Option
If you are uncertain about the grading option in any of your courses, please see the detailed instructions on how to check your grading option.
Note that withdrawing from a course could impact your financial aid. Contact a financial aid counselor regarding your specific circumstances related to financial aid. There is a withdrawal limit of 18 units.
Consult with your instructor or major faculty advisor if you are:

Planning to apply for graduate school or a post-graduate fellowship
Planning to enter a career field where employers consider grades
In a program with special accreditation or licensure requirements

Consult with your athletics advisor if you are a student-athlete
Consult with the Veterans Affairs Coordinator if you are a veteran
How to Get Help
You are not alone in making this decision! To help you make an informed choice about selecting your grading options, reach out to your instructor or major faculty advisor, or to the appropriate office:
Staff are available via remote methods Monday through Friday, 8 a.m. to 5 p.m. Please include your Student ID number in any messages you send to these offices.
The faculty and staff and Stan State are committed to lessening the impacts of COVID-19 on students and are here to support you through these very uncertain times.
Instructions
How to change your grading option
Log into your MyStanState Student Center
Click on the "Enroll" link
Select the 2021 fall term and click Continue
Select the "EDIT" link towards the top of the page
Using the dropdown, select the course to be updated and click "Proceed to Step 2 of 3"
In the middle of the page, use the drop-down next to "Grading" to select the Grading Option you would like.
Once you select your option, click "Next"
Verify the information is correct and click "Finish Editing"
If a green checkmark appears, the Grading Option has been updated. If a red "X" appears, check the message. If you can correct the error, do so. If you cannot correct the error, email the Registrar's office at registrar@csustan.edu.
Download printer-friendly instructions:
Updated: November 20, 2023