Welcome to Stockton Campus Academic Advising & Services. Academic advising for general education and graduation requirements is available to all currently enrolled Stanislaus State students. Additional information is available for major advising, pre-transfer advising, and student services below. All advising services for the Stockton Campus shall operate remotely until further notice.
---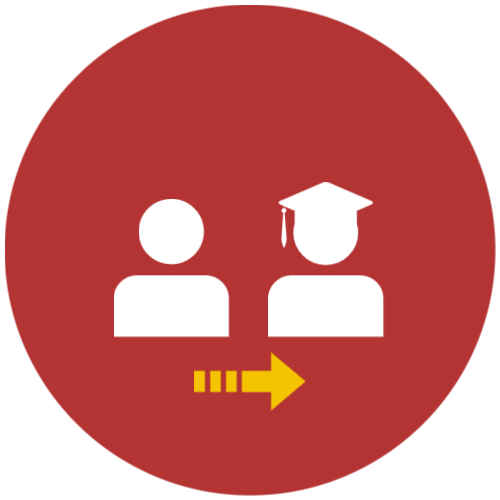 Pre-Transfer Advising
For assistance with transfer admissions, schedule an appointment with the Stockton Campus Advising & Outreach Coordinator.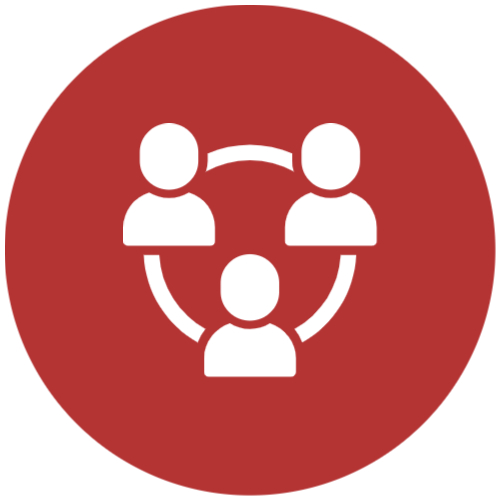 Student Services
Students seeking advising with Career, Disability Resources, Evaluations, or Financial Aid should connect with a Student Services professional.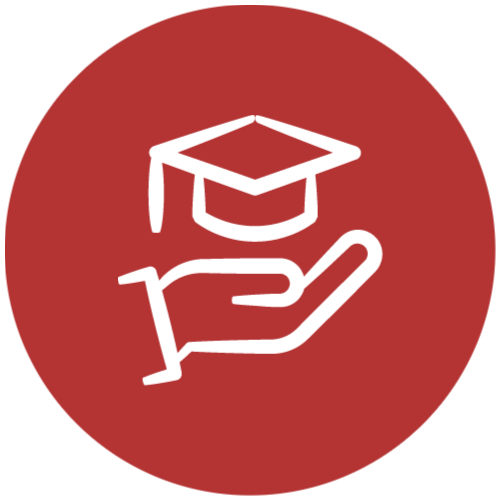 Major Advising 
Students seeking major advising should connect with their academic program to speak with a major or faculty advisor.

​Schedule an Academic Advising Appointment 
Current students go to the Warrior Connect website
Select the blue Make an Appointment button and then Academic Advising (Virtual) from the drop-down menu  
Select Academic Advisor and then the service that you want. Choose from:  


Academic Challenges 
Academic Probation 
Class Registration Advising 
Degree Progress and Planning 
General Education Advising 
Graduate School Planning 
Policy Clarification & Petitions 

Select Stockton Campus Advising as the location for the appointment and then an advisor. For the most appointment availability, select all available advisors. 
Choose a date and time that works for you and confirm your appointment. 
You will receive an email confirmation with Zoom login instructions. 
 
To Cancel an Appointment 
Go to Warrior Connect 
Look for the appointment you want to cancel under Upcoming Appointments on the right-hand side. Click on the appointment and click on Cancel My Attendance. 
Select a reason and Mark as Cancelled. 
---
Student Services
Academic Advising
Current students should use Warrior Connect to schedule an academic advising appointment. 
Career Coaching​
Current students and alumni shall schedule a Career Coaching appointment through HireStanState.
Disability Resource Services
Appointments at the Stockton campus are available by request. Call the Disability Resource Services office at (209) 667-3159 to schedule an appointment.
Evaluations
Evaluators review student academic records to determine acceptance of academic credit and how it applies to Stanislaus State requirements. Evaluators also determine eligibility for admissions, degrees, and specialized program designation. 
Financial Aid Advising
---
Major Advisors & Academic Programs
Business Administration
Additional assistance is available through the College of Business Administration's Student Success Center at www.csustan.edu/cbassc.
Business Administration Major Advising Sheets and Roadmaps
ACCOUNTING & FINANCE
MANAGEMENT, OPERATIONS & MARKETING
Communication Studies 
Criminal Justice
Gender Studies (Online Program)
| Name / Email | Title | Phone | Location / Office |
| --- | --- | --- | --- |
| Dr. Betsy Eudey   | Program Director | (209) 664-6673 | Turlock B 107B |
History
Liberal Studies
Contact the Liberal Studies department directly to schedule a major advising appointment.
Psychology