Class of 2022
Save the dates! May 26 and May 27, 2022.
---
Congratulations Graduates!
Stanislaus State congratulates all graduates from the Class of 2020 & Class of 2021! You did it!
The Commencement Team and Committee and University extends its thanks to all who assisted and participated with the in-person ceremonies and graduation activities. This year's celebration would not have been possible without the campus community's involvement and committment. Together, we were able to provide graduates the celebration they rightfully deserved - even in the midst of a global pandemic.
We wish you all the best in your future endeavors! Remember once a Warrior, Always a Warrior!
---
I've graduated... now what?
---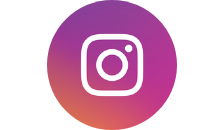 View #StanGrad Images