The Advising Hub
Get connected to the resources that will help you stay on track towards graduation. The Advising Hub is where students can find the guidance they need for all matters related to academic advising.
Who can advise me?
Stanislaus State utilizes a shared advising approach to help you graduate. This means that in addition to your assigned major advisor, undergraduate students can also receive support from advisors in the Academic Success Center or through their special programs.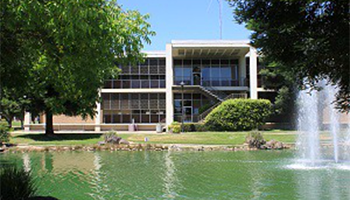 Major Advising
Learn about major requirements, advising guides and more!
Major Advising Resources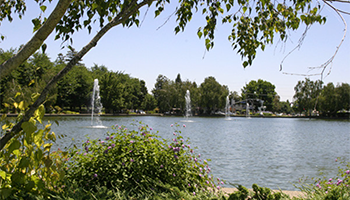 Resources
Explore tools designed to help you stay on the path towards graduation.
Tools, Tips & Tutorials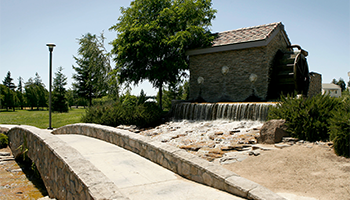 Programs/Services
Students enrolled in special programs receive individualized support to meet their needs.
Programs & Support Services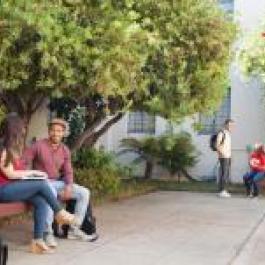 We're Here for You
The Academic Success Center can assist you with your general education and graduation requirements.
Learn about general education courses and degree requirements.
Advising at Stockton Campus
Advisors and additional resources are available to students at our Stockton Campus.
Updated: October 27, 2022