New: Opportunity for Student Internet Services
Stay connected with The Affordable Connectivity Program (ACP). This is a Federal Communications Commission (FCC) program that replaces the Emergency Broadband Benefit Program (EBB Program) to help low-income households pay for internet service and connected devices.
Learn more at USAC Affordable Connectivity Program
The FCC announced that the Emergency Broadband Benefit Program will open for business on May 12. The program will allow eligible households—which include those with a Pell Grant recipient or that have experienced significant income loss since February 2020—to receive substantially subsidized broadband service ($50 monthly subsidy for most, $75 monthly subsidy for those on tribal lands) and devices ($100 one-time subsidy for a device). 
Please see the FCC's announcement for more information.
The program offers a significant opportunity for eligible students who have struggled with getting and staying online to resolve those problems. Because of issues with the FCC's pre-existing eligibility verification system, however, it may take more time for postsecondary students to get through the process.
If you think you might qualify, please visit the FCC's broadband registration site now, 
About Internet Essentials from Comcast:
Since 2011, Internet Essentials from Comcast has connected 8 million people from low-income families to the internet at home. The COVID-19 crisis has put many of these students at risk and has accelerated the need for digital equity and Internet adoption programs to support them. That's why we have developed a comprehensive program to address the major barriers to broadband adoption, which is about far more than just bringing internet service into the home. So that no matter what back to school looks like, students are ready for anything.
To learn more about Internet Essentials, please visit their page here.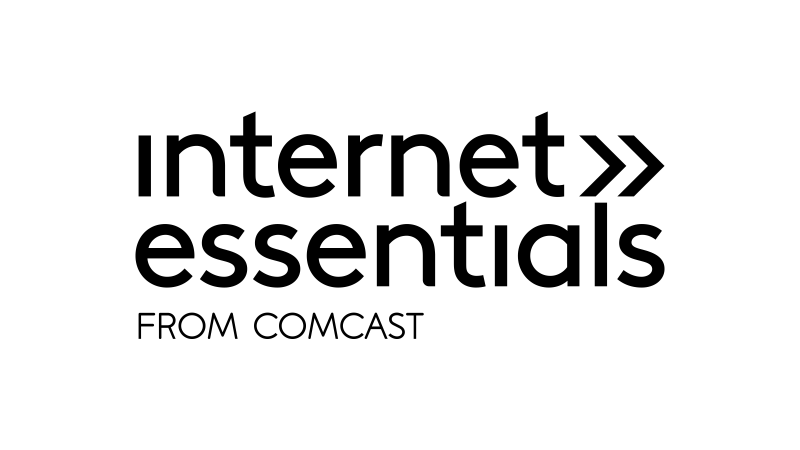 Xfinity Support
Ayera Support
Comcast COVID-19 Response