Welcome Students!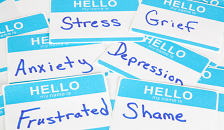 Anxiety, Depression, & Stress
If you are struggling with anxiety, depression, or stress issues, please make an appointment with one of our providers or contact the psychological counseling center. We are here to help.
Need an Appointment?
Log into our web portal to make an appointment and complete the following forms before your first appointment.
Consent for Treatment
Notice of Privacy Practices
This will prevent any delays at the time of your visit.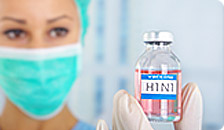 Vaccinations
Vaccinations are available on a walk-in basis during the following hours:
Monday - Wednesday:
8:30am - 11:15am
1:00pm - 4:15pm
Thursday - Friday:
9:30am - 11:15am
1:00pm - 4:15pm