Substance misuse and abuse is a major issue on college campuses nationwide. The culture around use of addictive substances and the availability of it has resulted in a range of harmful academic, health, and social consequences that are felt not only by the abusers but by friends and family members too.
In this section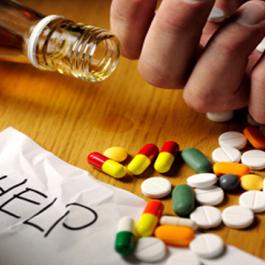 Did You Know?
During the Spring 2021 implementation of the American College Health Association - National College Health Assessment III (ACHA-NCHA III) we found the following regarding Stanislaus State students' behaviors:
33.6% of students have never used alcohol.
Of the students who reported using alcohol, 85.3% of students reported consuming 4 or fewer drinks the last time they "partied" or socialized. 

76.2% of students have never used tobacco or nicotine products (cigarettes, e-cigarettes, vape products, water pipe, hookah, etc.).

64.0% of students have never used cannabis (marijuana, weed, edibles, vaped cannabis, etc.).