2022-2023 Peer Health Educators
Peer Health Educators serve as an integral part of Health Education & Promotion services at Stanislaus State. Peer Health Educators are trained to educate their peers about health issues and concerns through educational outreach programs on campus including presentations, workshops, tabling in the Quad, and social media. Topics include, but are not limited to:
General health and wellness promotion
Nutrition
Physical fitness and activity
Sexual health
And much more!
Meet Your Team!
Name: Arianna Carlos
Major/Minor: Biological Sciences
Year in school: Senior
Hobbies: Painting/Jewelry Making
Name: Alex Byrd
Major/Minor: Creative Media
Year in School: Junior​​​​​​​
Hobbies: Design, Listening to music, & Baking
Name: Cristian Silva-Toro
Major/Minor: Major: Psychology & Criminal Justice/Minor: Sociology 
Year in school: Senior (4th year)
Hobbies: Going to the gym and watching tv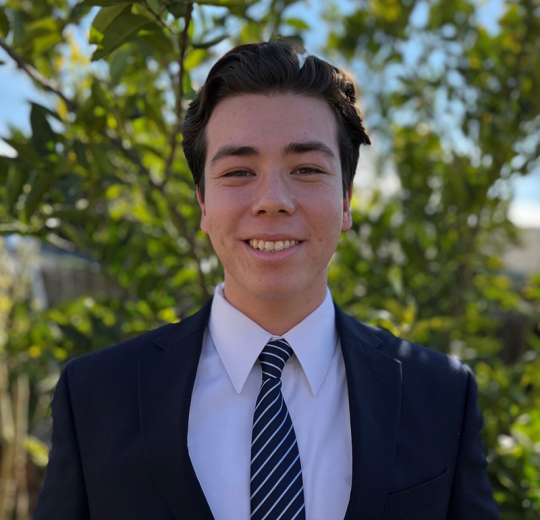 Name: Justin Chitxia Thao 
Major/Minor: Biological Sciences/Chemistry - minor 
Year in school: Senior 
Hobbies: Watching Movies, Cooking & Plant Care
Name: Leslie Castellanos
Major/Minor: Kinesiology
Year in school: 2nd year
Hobbies: Reading & watching shows
Name: Sahar Qurbani
Major/Minor: Psychology
Year in school: 3rd Year
Hobbies: Watching basketball, hiking, shopping, reading, exploring new restaurants, spending time with my friends and family!
Updated: September 26, 2022