Facility Operating Hours
Campus Recreation Facility Operation Hours
Monday-Friday: 6 a.m. to 11 p.m.
Saturday-Sunday: 6 a.m. to 9 p.m.
Campus Recreation Business Office Hours
Monday-Friday: 8 a.m. - 5 p.m.
Stockton Campus Recreation and Fitness Center
Monday-Thursday: 8 a.m. to 4 p.m.
Contact Us
Campus Recreation staff is available through email and social media for further questions.
Aquatics Operating Days & Hours
Visit our Aquatics webpage for more information on community/alumni memberships
Open Monday - Friday

Morning Session:

 6-8 a.m. 

Evening Session:

 4-7 p.m.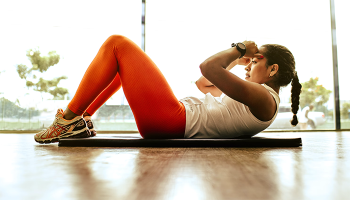 Group X Fitness
Group X fitness classes available each semester
Group X Information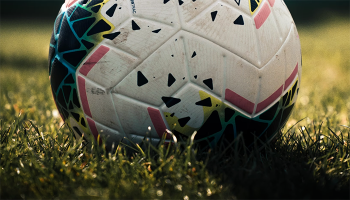 Intramurals
A variety of intramural sports available each semester
IM Sports Information
Membership
Various memberships for faculty, staff, & alumni
Membership Opportunities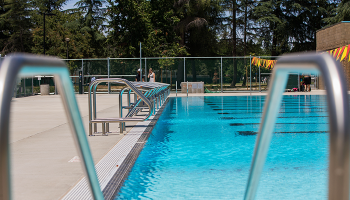 Aquatics
Alumni, staff, faculty, and community members will have to sign up and make an account
Aquatic Facility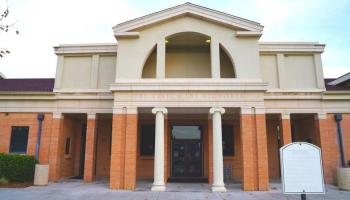 FAQs
Guest passes, equipment, student registration, track, parking, facility policies and more
Campus Recreation FAQs
Social Media
Connect with the Campus Recreation on our social media
Social Media