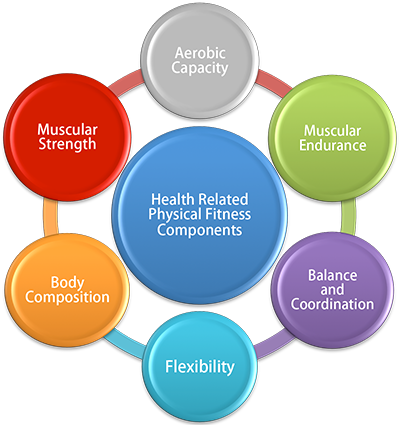 ​At Stan State Campus Recreation we offer many fitness programs. Health Related Physical Fitness Components are selected to enhance health, wellness, and the overall quality of life (Ratamass, 2012, p. 10). Click on any of the Health Related Physical Fitness Components for more information on what fitness is and how we can help you accomplish your fitness goals.
Group Exercise Classes
Classes are open to regular enrolled students as well as faculty, staff and alumni with an SRC membership. Warrior ID required for entry.
Xbox 360 Kinect Games & Workout DVD's
Not able to attend a scheduled Group Exercise class? Then workout by DVD is for you! Some of the available DVDs include Pilates, Bootcamp, Cardio Dance, and Yoga.
---