Places to Eat on Campus
Eating on campus means enjoying a wide range of fresh cuisines prepared by Chef Edwin. Campus dining also offers vegan and vegetarian menu options, locally sourced produce and promotes sustainability—even more reasons to enjoy Warrior Eats!
Check out the Dine on Campus website for on campus food and dining services:
Boost Mobile Ordering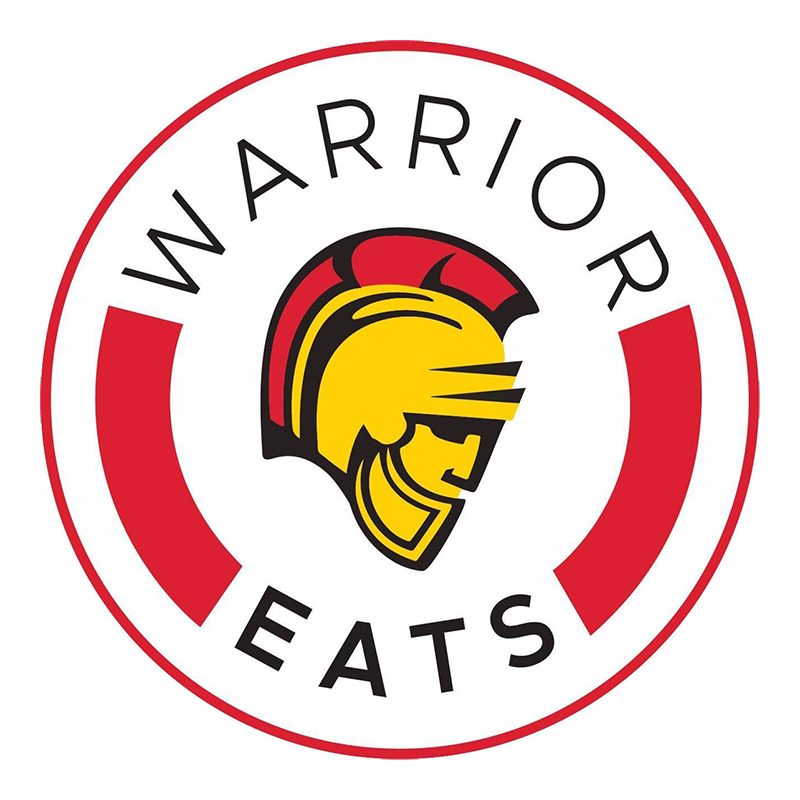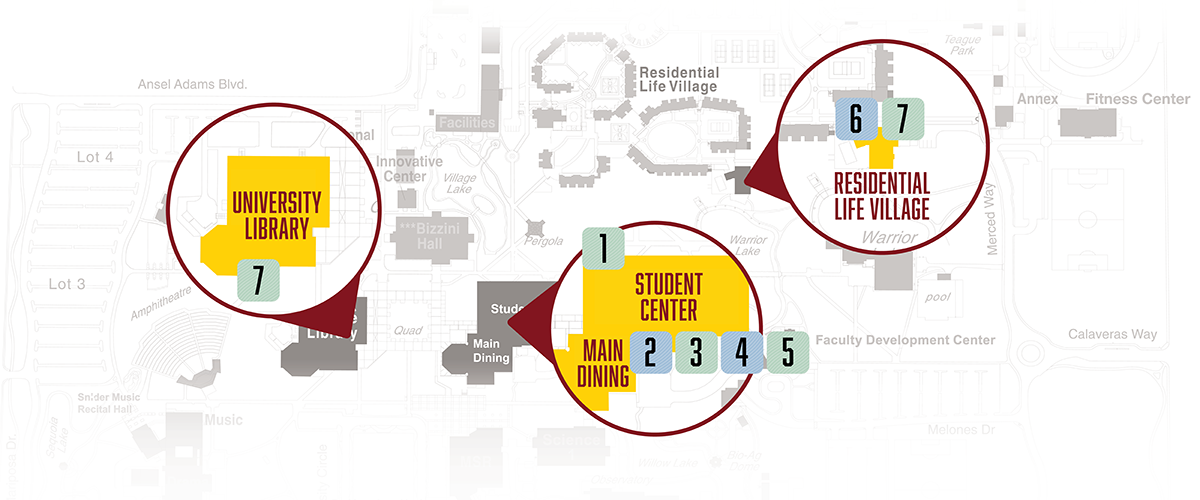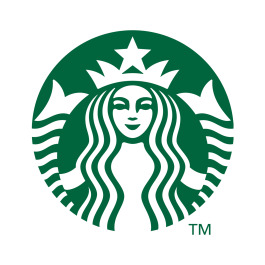 Starbucks
Expect all the classic Starbucks drinks and menu options at our fully licensed location. Seasonal menus will always include pumpkin spice and peppermint lattes. Boost ordering will be available to order your coffee faster!
Location: #1 on map, North of Student Center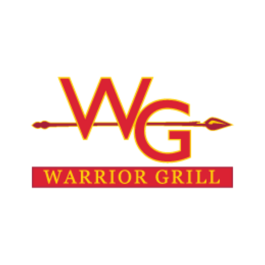 Warrior Grill
From breakfast (limited hours) to dinner, enjoy all the classic dishes: breakfast sandwiches, breakfast burritos and American pub favorites like pizza and burgers. Mix things up with a Harissa Salmon Vegetable Bowl. All items will be available to order on Boost.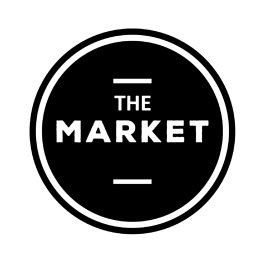 The Market
The perfect destination to stock your dorm room or simply get a quick bite to eat. At The Market, not only can you find a great selection of convenience-type options such as snacks, microwaveable options, health and beauty aids, you can also get a variety of grab-and-go sandwiches, salads, and parfaits.
Location: #3 on map, Inside the Student Center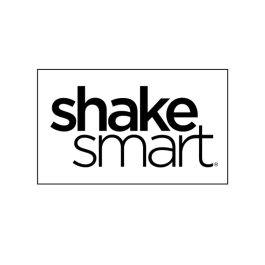 Shake Smart
Shake Smart is the next-generation blended drink provider. Enjoy healthy drinks and snack options to fuel your days. Promoting healthier lifestyles through nutrition products and knowledge.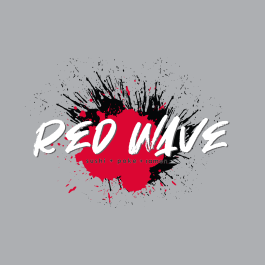 Red Wave
Fuel up with fresh Asian cuisines like hand-made rolls, custom poké bowls and sushi burritos. Red Wave will be the newest menu available on Boost Ordering.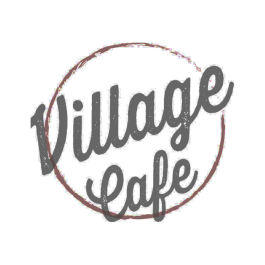 Village Café
Get your grub on all weekend long at our Residential Housing location. Order brunch, dinner or coffee in person or on Boost. Choose from our two new menus chock full of fan favorites.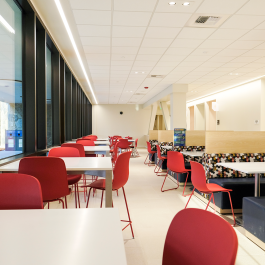 Canteen
Pick up a quick pre-made meal, refreshment, snack, candy bar or protein bar. The two Canteen locations are your one-stop shop for grab-and-go items.
Location: #7 on map, Library & Village Café