Student Engagement in Research, Scholarship, and Creative Activity (SERSCA)
The mission of the SERSCA Program is to provide California State University, Stanislaus students with resources and opportunities that may not otherwise be possible to engage in a comprehensive, multi-faceted, co-curricular experience led by faculty mentors. The SERSCA Program is available to both undergraduate and graduate students across all disciplines university-wide. Through Assistantships, Mini-Grants, the Student Research Competition, and Travel Grants, the SERSCA Program provides student support for engagement in research, scholarship, and creative activity (RSCA) from idea conception through dissemination. It is not requisite to participate in one aspect of the SERSCA Program to be eligible for other aspects, but the program is designed so that potentially a student could be guided by a faculty mentor and supported by the SERSCA Program through all stages of an RSCA project.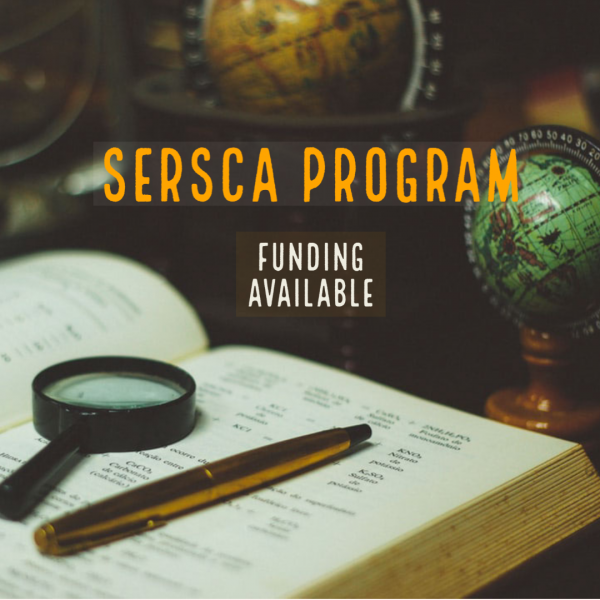 The SERSCA Program is co-sponsored by the Office of Research and Sponsored Programs (ORSP) and the Center for Excellence in Graduate Education (CEGE). Both of these offices offer additional support programs for students engaged in research. 
Follow us on Instagram @stansersca to stay up to date on SERSCA and research opportunities for students!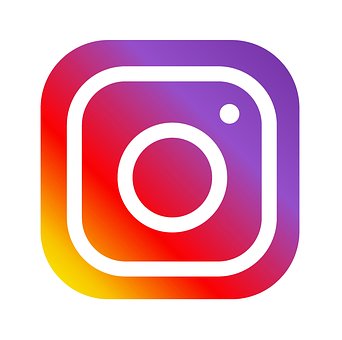 Previous SERSCA funded students