Office of Research & Sponsored Programs (ORSP) is a ready resource for the campus community, providing support for success in research and sponsored projects.
Starting Aug. 22, 2022, all investigators (including students) will be required to have completed the human subjects in the research module on CITI prior to submitting an application for IRB review. The course takes less than 2 hours to complete and certification is valid for 3 years.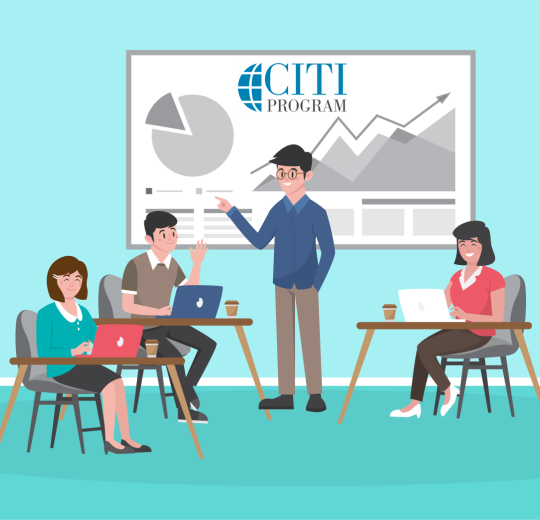 Policies/Procedures
Policies
Procedures
Funding Opportunities
Do Your Own Search
GRC GrantSearch - One of the hallmarks of the Grants Resource Center is its funding database, GrantSearch, designed exclusively for GRC member campuses. It was developed to make finding federal and private foundation grant information accessible and convenient by allowing the user to search the funding opportunity database using five criteria: academic subject, activity, funding sponsor, deadline month, and text.  Please email ORSP for login access to the GRC database.
For Stanislaus State faculty members, ORSP can custom tailor a funding search. If interested, please complete the Prospectus Form and one of our Contracts & Grants Specialists will contact you to discuss possible options.
Federal Funding Search
CA State Funding Search
CSU System-Wide Funding Opportunities