The Warrior Cross Cultural Center (WCCC) was established through a collective vision of students who advocated for a space where critical dialogue and action take place to dismantle racial, social and cultural systems of oppression. We work to foster critical consciousness by developing intentional programs aimed at liberating the voices of marginalized students and the campus community. The WCCC empowers transformative learning by using a student-centered approach that promotes and validates intersectional identities and experiences. This kind of work is foundational to the practice of Student Affairs, helping students to succeed in becoming global citizens.
We are home to...
A Safe/Brave Space, that provides inclusive resources and programming.
Our Space is a Place...
Where we can discuss what is happening on an individual, community, and national level.
Where a social justice perspective and intersectionality are foundational themes that run through the space and programming.
To empower underserved communities while challenging systems, hegemonic thinking and policies, and traditions that maintain inequities in our society.
To build community with a goal of creating a socially just living and learning environment on campus that is inclusive, affirming, and just.
Services 
The WCCC will be operating in a hybrid format where most services will transition to virtual or alternative formats. We appreciate your continued patience and understanding during these difficult times.
Diversity & Ally Training
Safe & Brave Space
Undocumented Student Services
Male Success Initiative
Virtual Programming
Lounge & Study Space 
Conference Room Space
Social Justice Library 
Social Justice Book Club
Panel Discussions
Workshops
Cultural & Affinity Group Resources
LGBTQ+ Resources
Outreach (Tabling & Classroom Presentations)
Community Engagement
Co-sponsorship Opportunities
The Warrior Cross Cultural Center welcomes opportunities to co-sponsor on-campus activities.
Check out what's happening at the Warrior Cross Cultural Center. All students are encouraged to participate in our inclusive events.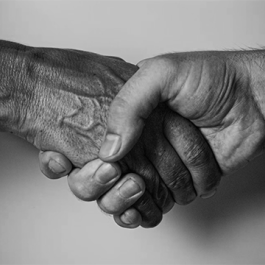 With our Afghan Students
Dear Students, we know that many in our university community have been affected by the recent developments in Afghanistan. The Warrior Cross Culture Center and the Stan State community stand in solidarity with the people of Afghanistan during this difficult moment of adversity, crisis, and emergency. We are here to create space, listen, and champion for Afghan students impacted on campus and in the community. Please check out a few of our on/off campus resources to best support you & your loved ones.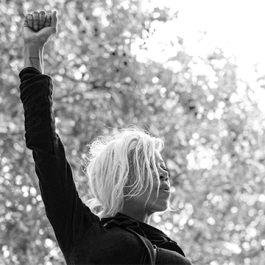 With our Black Students
The Warrior Cross Cultural Center (WCCC) stands in solidarity with our Warriors in this collective pain and with everyone who has suffered the effects of racism and prejudice in our communities. We are committed to creating inclusive spaces on & off campus (and virtually) where racism, dehumanization and prejudice is NOT tolerated. Period. You are LOVED.
Updated: September 19, 2022