Welcome!
Geography is one of the few disciplines that comfortably bridges Humanities, Social Sciences and Natural Sciences. Geography is the ideal major for students interested in solving real-world environmental and social problems. The program provides students with the skills and academic framework needed to help create a more sustainable and just future. Students who complete the program are well prepared to advance to graduate school or to enter the work world where they are increasingly likely to find rewarding jobs. Geographers work in a variety of fields including urban and regional planning, climatology, transportation, resource management, marketing, natural hazards, tourism, international business, government agencies and non-governmental organizations. The demand for geographical information science skills is increasing in all areas of the economy. According to the US Dept. of Labor, geospatial technologies are one of the top three areas of job growth in the next decade.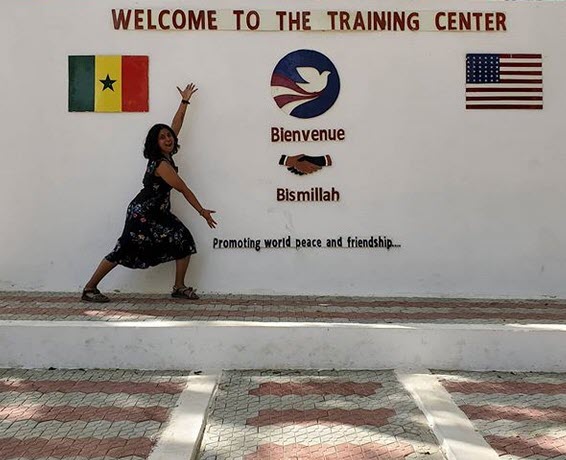 Sonyia, one of our geography graduates, sending regards from Senegal. 
---
Geography Week: Geography meets Humanities
The American Association of Geographers (AAG) supports transdisciplinary research. Ten years ago, the AAG held a Symposium on Geography and Humanitites and, in 2015, launch a new journal (GeoHumanities) provinding a new venue for interdisciplinary scholarship.   The Geography Program at Stanislaus Stateis committed to contributing to the dissemination of transdisciplinary work.
This project Geography meets Humanities: A Focus in Social Justice will take place in MSR 130 at Stanislaus State on Wednesday, November 13, 2019 that will bring speakers that will share their experiences with the audience about how their work is intertwine with geography and humanities having social justice as a central theme.
This event is free and open to the community. Our speakers will present in English with slides in English and Spanish. The Q & A section will be also in both English and Spanish. The speakers series is programmed from 3:00 PM until 8:30 PM. Free Parking available in Parking lot 11 (with exception for those reserved for faculty and staff).
This project was made possible with the support from California Humanities, a non-profit partner of the National Endowment for the Humanities.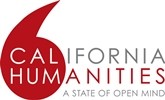 ---
Also in the news