Created in 2012, we are the largest of the four academic colleges supporting the academic mission of Stanislaus State. Our faculty contribute to the delivery of twenty baccalaureate degree programs, including three nationally accredited programs in the Arts, a nationally accredited Masters program in Public Administration, and a distinctive endowed program in Agricultural Studies; we also support over fifty minors, concentrations and multidisciplinary programs at the undergraduate level, and five MA degrees and several certificate programs at the graduate level; in addition, many of our faculty contribute substantially to the General Education program of the university, offering extensive instruction in the creative and language arts, the humanities, and the social sciences and cultural studies.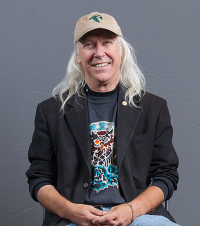 James A. Tuedio, Ph.D.
Dean, College of the Arts,
Humanities and Social Sciences
About Our College
University education in the twenty-first century must be responsive to the complexities and challenges of a constantly changing world.  Central to the mission of the College of the Arts, Humanities, and Social Sciences is fostering an appreciation and understanding of the value of lifelong intellectual pursuit.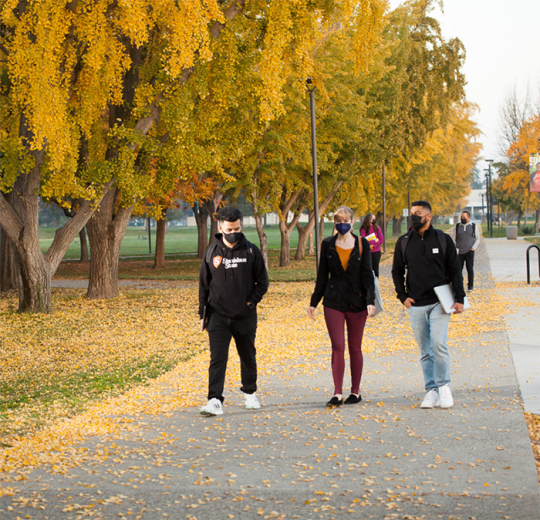 Accreditation
Accreditation is a voluntary quality assurance process that assists institutions in developing and maintaining the highest educational standards. Since 1963, Stanislaus State has been accredited by the Western Association of Schools and Colleges (WASC). In addition, each of the colleges has earned accreditation for their individual programs.