The Department of Chemistry offers programs of study for students seeking a Bachelor of Arts or a Bachelor of Science in Chemistry. Students may also elect to complete a concentration in Environmental Sciences or a Teaching Credential as part of their degree program. Students should consult with their department adviser to determine which degree and program are best suited to their career objectives.
The Chemistry Department is well equipped with modern instrumentation and facilities.
Check out our inventory!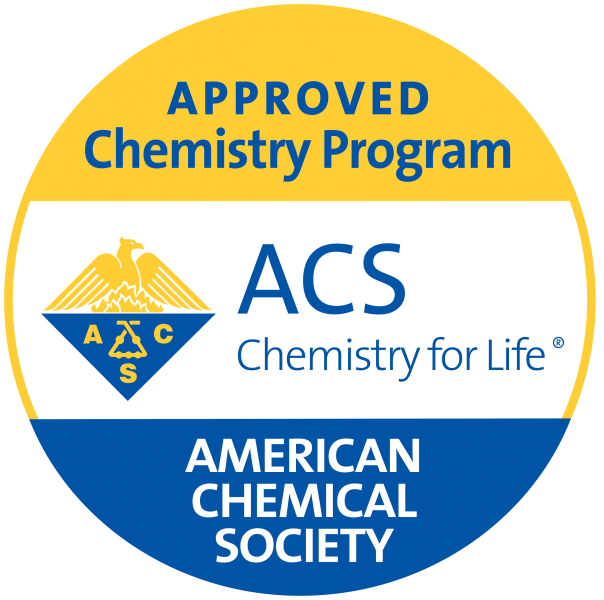 How Does Carbon Dioxide Trap Heat?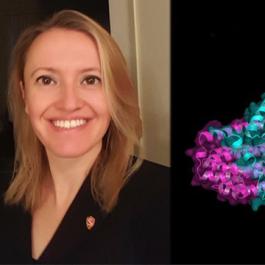 Chemistry News
Dr. Gönül Schara was awarded a four-year NIH SC3 Grant to synthesize high-value drug metabolites using native and protein-engineered activities of an oxygenase enzyme for research use in preclinical drug development. Congratulations!
Join us for our Chemistry Seminar Series!
September 1: Dr. Leslie Hamachi, California Polytechnic State University "Fun with Materials! From Kombucha Leather to Color Changing Paint" 
September 8: Dr. Andrea Merg, University of California Merced
"Expanding the Design and Assembly Landscape of Coiled Coil-Based Architectures" 
September 22: Student Presentations and Experience in ACS National Meeting
"TBD"
October 10: Dr. Jeff Gustafson, San Diego State University
"TBD"
October 20: Cesar Acosta, DMD Family Dentistry
"TBD"
November 3: Navneet Sharma and Natalia Casteneda, Trinchero Family Estates
"TBD"
December 1: Dr. Alexander Ayzner, University of California Santa Cruz
"TBD"
Updated: September 12, 2023