The Department of Chemistry offers programs of study for students seeking a Bachelor of Arts or a Bachelor of Science in Chemistry. Students may also elect to complete a concentration in Environmental Sciences or a Teaching Credential as part of their degree program. Students should consult with their department adviser to determine which degree and program are best suited to their career objectives.
The Chemistry Department is well equipped with modern instrumentation and facilities.
Check out our inventory!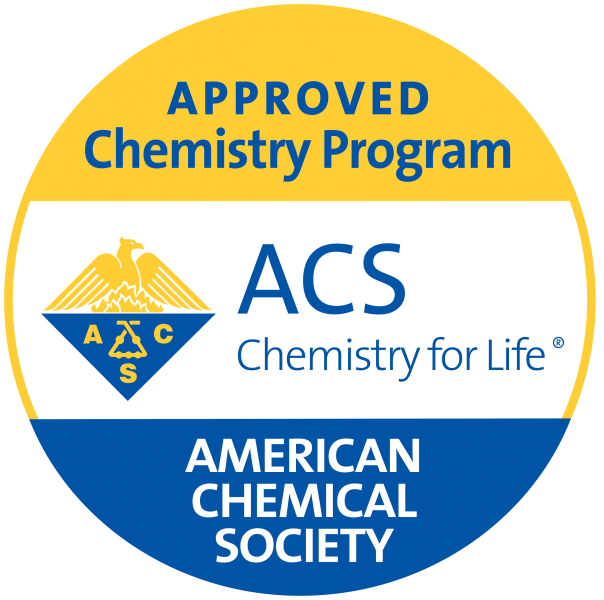 Latest Chemistry Video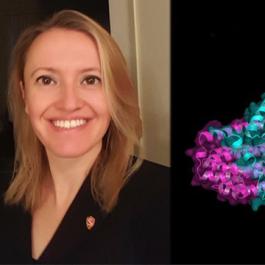 Chemistry News
Dr. Gönül Schara was awarded a four-year NIH SC3 Grant to synthesize high-value drug metabolites using native and protein-engineered activities of an oxygenase enzyme for research use in preclinical drug development. Congratulations!
Join us for our Chemistry Seminar Series!
February 3: Dr. Roberto Andresen Eguiluz, UC Merced "TBD" 
February 10: Renee Engle-Goodner, Gallo Winery
"TBD" 
February 24: Amanda Duran, Merced County Community and Economic Development Department
"TBD"
March 3: TBD
"TBD"
March 10: Ashley N Maniti, Delicato Family Wines "TBD" 
March 17: Rosene Salmo, City of Modesto
"TBD"
April 14: Sarah Varela, Bronco Wine Company
"TBD"
April 21: TBD
"TBD"
May 5: Heather De Los Santos, Certified Laboratories
"TBD"
Updated: January 23, 2023