The Department of Chemistry offers programs of study for students seeking a Bachelor of Arts or a Bachelor of Science in Chemistry. Students may also elect to complete a concentration in Environmental Sciences or a Teaching Credential as part of their degree program. Students should consult with their department adviser to determine which degree and program are best suited to their career objectives.
The Chemistry Department is well equipped with modern instrumentation and facilities.
Check out our inventory!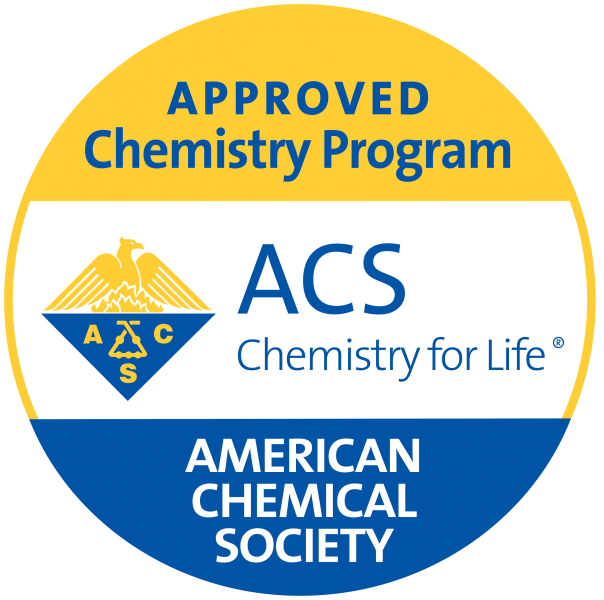 Latest Chemistry Video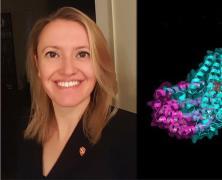 Chemistry News
Dr. Gönül Schara was awarded a four-year NIH SC3 Grant to synthesize high-value drug metabolites using native and protein-engineered activities of an oxygenase enzyme for research use in preclinical drug development. Congratulations!
Jan. 28: Spring semester term classes begin
Feb. 24: Census day
Apr. 17-23: Chemists Celebrate Earth Week
Join us for our Chemistry Seminar Series!
September 4: LSAMP, McNair Scholars Program & ASPIRE
September 9: Dr. Selina Wang, UC Davis
"Improving Food Quality, Purity, and Sustainability in the 21st Century" 
September 16: Dr. Arijit Sengupta, Bradley University
"Synthetic Polymers and Antibacterial Applications"
September 23: Seth M. Hidalgo, Western Laboratory
"Forensic Science with the Drug Enforcement Applications"
October 7: Dr. Michael Liszka, BASF Enzymes "Integrating New Enzyme Diversity Technologies into the Development Platform to Produce High-Performing Industrial Enzymes" 
October 14: TBD
"TBD"
October 21: TBD
"TBD"
November 4: Dr. Tova N Williams, NC State University
"Seeing RED Color and Dyes"
December 2: Brandon Ramirez, Tracy Unified School District
"TBD"
December 9: Ashley N Maniti, Tania I Holman, Steven T Kukesh, Delicato Family Wines
"TBD"
Updated: October 03, 2022