Congratulations Warriors Chemistry Club!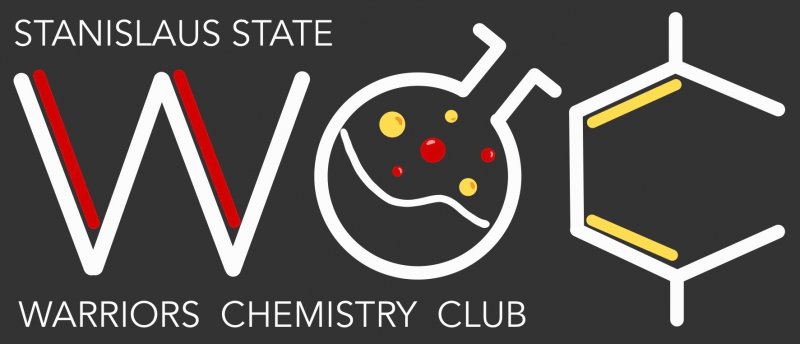 The Warriors Chemistry Club, an ACS student affiliate chapter, received an Outstanding Chapter Award for their work done during the 2020-2021 academic year. Congratulations!
Officers: Academic Year 2020-2021
President: Moises Nuñez-Molina
Vice-president: Marcos Fernández-Carreon
Tressure: Felice Dacpano
Secretary: Caitlin Schwartz
Event Coordinator: Berta Cervantes
Historian: Areli Tlatelpa
Co-Advisors: Dr. Gönül Schara and Dr. Aman Manchanda
Chemistry Lab Coats!! Chemistry Buttons!!
If you have any additional comments/questions/suggestions, please contact Moises Nuñez-Molina via email.
Updated: February 11, 2022