NEWS
---
Officers: Academic Year 2020-2021
Moises Nuñez-Molina: President

Marcos Fernández-Carreon: Vice-president

Felice Dacpano: Tressure

Caitlin Schwartz: Secretary

Berta Cervantes: Event Coordinator

Areli Tlatelpa: Historian

Dr. Gönül Schara and Dr. Aman Manchanda: Co-Advisors
---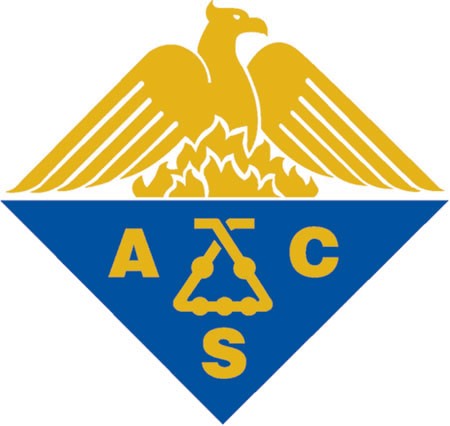 Become a national member of the American Chemical Society for just $29 a year.
Note: this is the national organization and not the Warriors Chemistry Club. Our club does not charge a fee.
Like us on Facebook and Instagram
Thanks,
Chemistry Lab Coats!! 
Chemistry Buttons!!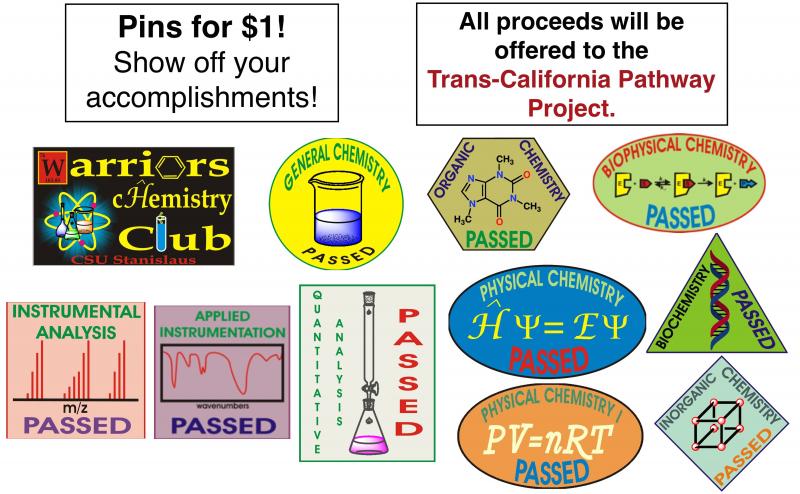 ---
If you have any additional comments/questions/suggestions, please contact Moises Nuñez-Molina via email.