Discover what you can learn and where an accounting concentration can take you.
The accounting concentration provides students with the necessary foundation for a range of interesting and rewarding careers in public accounting, private industry, government, consulting, tax accounting and elsewhere. Students are not limited to a particular specialization as they start a life-long learning path as professional accountants. Students are encouraged to prepare for certification examinations such as the Certified Public Accountant (CPA) and Certified Management Accountant (CMA).
Stockton Center Accounting Concentration
Mission Statement from the Accounting Program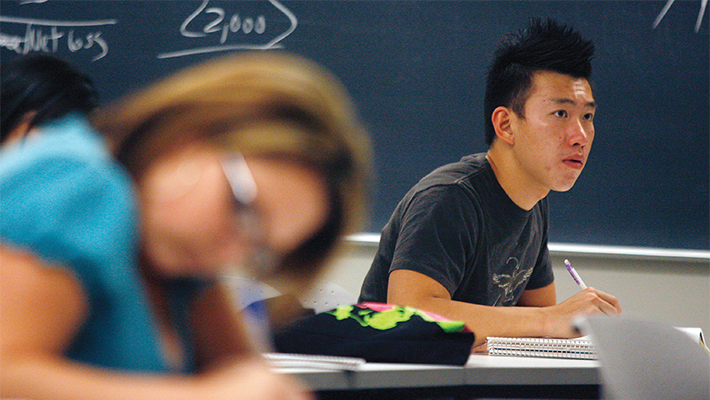 Interests
Working with people
Teamwork and contributing to a common goal
Working with numbers
Working independently
 Learn
Business communications
Technical accounting procedures
Financial statement preparation
Problem solving
Ethical decision-making
Go!
Auditors
Tax consultants
Cost, managerial or tax accountants
Staff accountants
Budget analysts
Career Opportunities
Grimbleby Coleman CPAs, Inc.
G3 Enterprises
E. & J. Gallo Winery
Atherton & Associates
Foster Farms
Franchise Tax Board
Stanislaus County
Merced County Office of Education
Moss Adams LLP
 Degrees and Programs
​Bachelor of Science in Business Administration with concentrations available in:
- Accounting
- Computer Information Systems
- Finance
- General Business
- Management
   • Human Resources Track
   • International Business Track
   • Strategy/Entrepreneurship Track
- Operations Management
- Marketing
Minor in Business Administration
---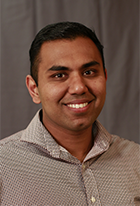 "Majoring in accounting has been a remarkable journey that has provided me with a comprehensive outlook about the financial matters of business institutions and the confidence to serve them with zeal and integrity."
Shanil Chandra
Accounting Student