THE WEI Challenge
Stanislaus State's Warrior Entrepreneurship and Innovation Group invites you to the inaugural WEI Challenge. Join us for a friendly competition between a group of students. This exciting event will feature a panel of judges to provide feedback on innovative business ideas and announce a grand prize winner!
The event is free and open to students and community members. We will be serving food and drinks at the event.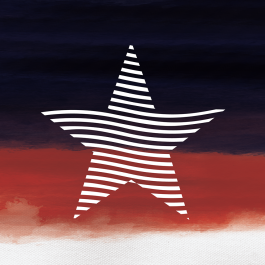 Champions of the American Dream
In Partnership with the Porges Family Foundation, please join California State University, Stanislaus and the College of Business Administration for a unique "Champions of the American Dream" event.
Honoring the entrepreneurial and community spirit of innovative leaders from the Central Valley.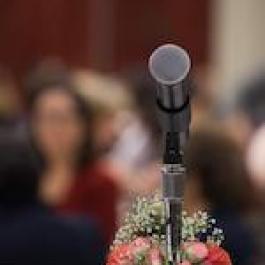 Women's Leadership Forum
The Women's Leadership Forum is an annual event held each year during the spring semester. The purpose of this event is to engage our business students with local, successful businesswomen who may serve as roles models to the students. Invited speakers are women who hold or have held leadership positions or roles and are asked to share their experiences, stories, insights, and advice to students, staff, faculty, and community members.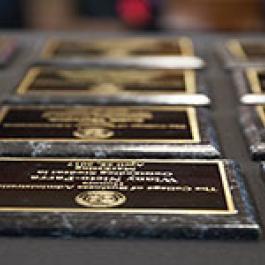 CBA Awards
CBA Awards Night is an event to honor our students, staff, and faculty. This event honors our outstanding students, honor society inductees, and other award recipients.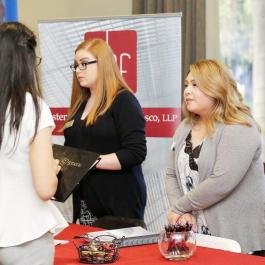 Meet The Firms Night
This career fair event is for students and recruiting employers. This event provides students an opportunity to learn more about careers and opportunities within their field of study and to network with companies to develop future contacts and employment opportunities. Recruiting employers are able connect with potential candidates from Stanislaus State.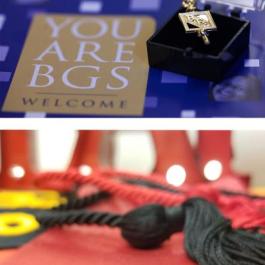 Honor Society Induction Ceremony
Updated: November 28, 2023