Welcome
to the College of Business Administration

Dear New Business Student:

On behalf of the faculty, staff, and students, I welcome you to the College of Business Administration at California State University, Stanislaus. Our mission is to deliver a professional business education that offers our students the knowledge and skills to succeed in their careers and in society. We strive to offer our students an accessible, affordable, professional business education that empowers people of all ages and backgrounds to transform their lives and realize their potential. Accordingly, we seek to maintain an environment dedicated to educating a diverse, multi-cultural student population.

 
Student Success Center
We have academic advisors available to assist you with your academic career. Get information about our major courses, concentration courses, and academic planning sheets. 
About Our College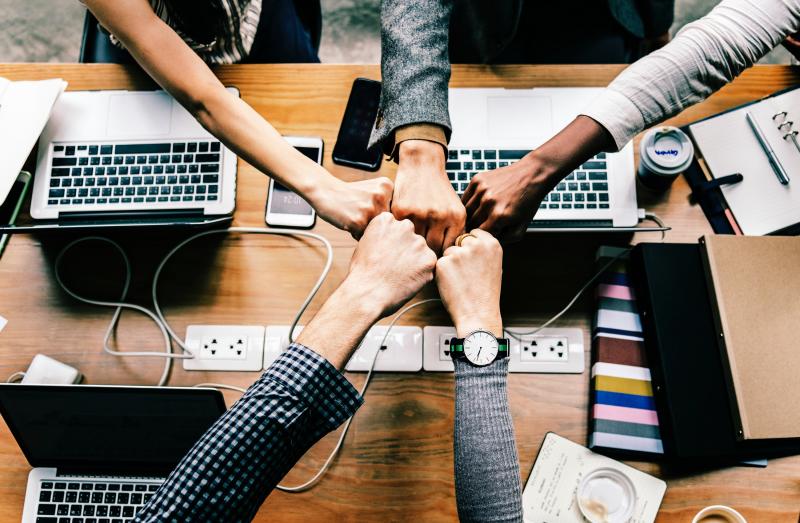 The College of Business Administration consists of three departments: Accounting and Finance, Computer Information Systems, and Management, Operations, and Marketing. We offer one undergraduate degree program with several concentration options and three graduate programs. 
Accreditations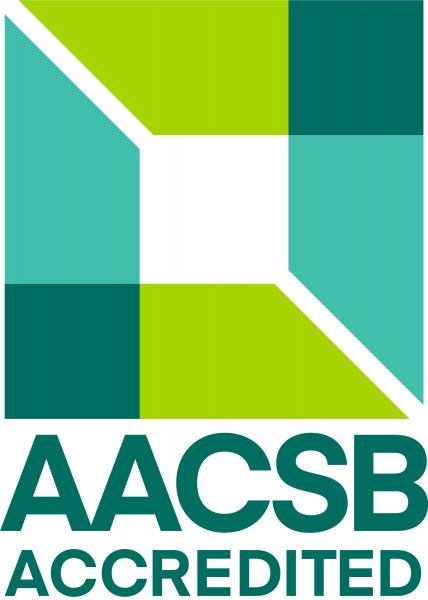 The College of Business Administration is fully accredited by AACSB International - The Association to Advance Collegiate Schools of Business. AACSB International accreditation represents the highest standard of achievement for business schools worldwide. It is the hallmark of excellence in management and business administration education.   Read more 
San Joaquin Valley Business Forecast
California State University, Stanislaus is pleased to present an annual business forecast for the San Joaquin Valley economy. Forecasts, which will be presented yearly with mid-year updates, will provide businesses with detailed information about trends in the region relative to those of the state and the nation.