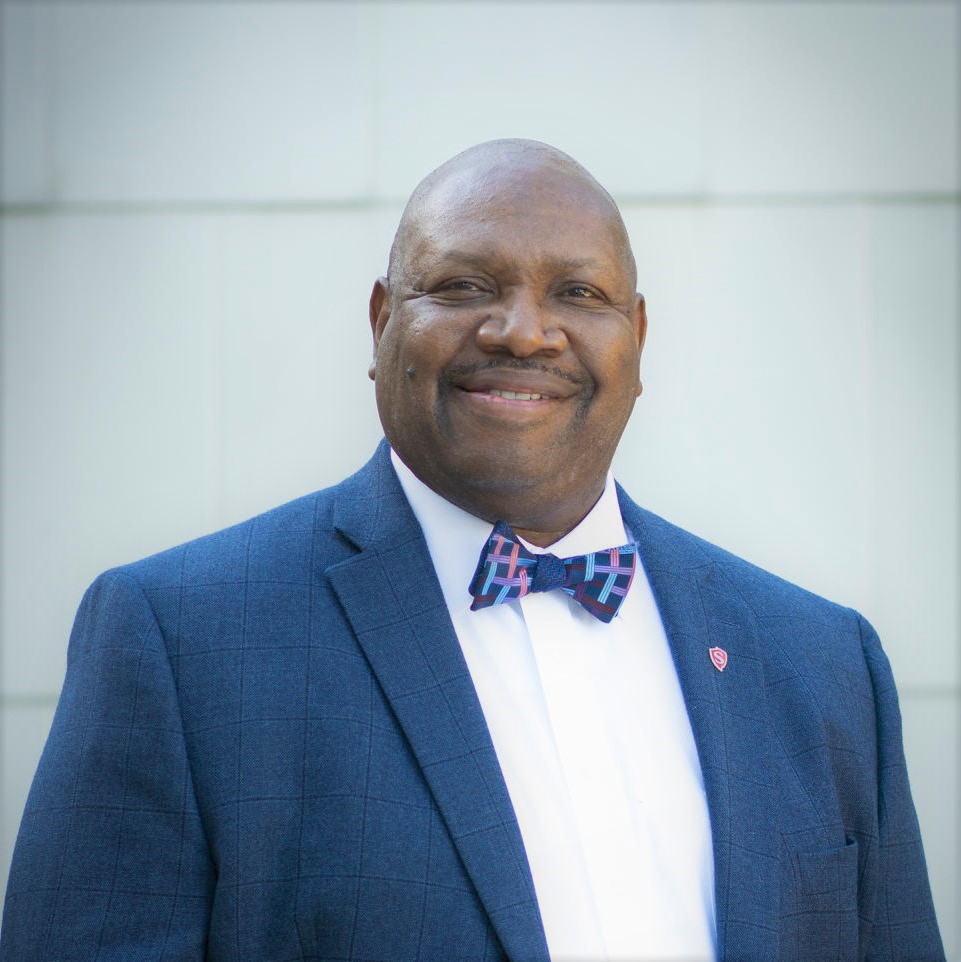 Terence Pitre, Ph.D.
Dean, College of Business Administration 
On behalf of the faculty, staff, and students, I welcome you to the College of Business Administration at California State University, Stanislaus. Our mission is to deliver a professional business education that offers our students the knowledge and skills to succeed in their careers and in society. We strive to offer our students an accessible, affordable, professional business education that empowers people of all ages and backgrounds to transform their lives and realize their potential. Accordingly, we seek to maintain an environment dedicated to educating a diverse, multi-cultural student population.