Discover what you can learn and where a criminal justice major can take you. 
The undergraduate program in criminal justice provides a broad, multidisciplinary exploration of the complex criminal justice system. We incorporate knowledge and techniques from a wide variety of academic and applied disciplines. We are the only program in California, and one of only a few in the country, with a concentration in juvenile justice. 
New and returning students: view and download the CJ department brochure. The new brochure applies to students with the Catalog year beginning Fall 2021. Returning students should contact their advisor if they have questions regarding if any changes affect them.  
What are our students up to? View profiles of two recent CJ graduates.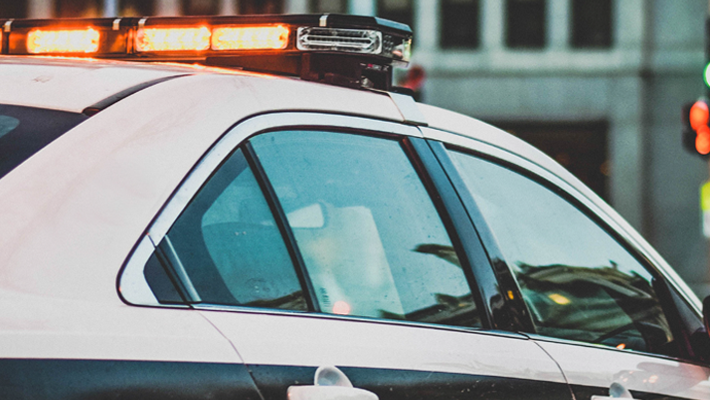 Interests
Law enforcement
The legal system
Working with at-risk youth
Forensics
Probation and parole
Correctional counseling
Private security
 Learn
Research methods
Causes of crime
Forensic sciences
History and workings of the criminal justice system
Correctional and law enforcement management
Communication skills
Go!
Law enforcement
Social workers
Probation and parole officers
Crime scene investigators
Court administrators
Counselors of at-risk youth
Correctional officers and case managers
Crime analysts
School resource officers
Career Opportunities
Local county probation
Local police departments
Sheriff 's departments
U.S. Department of Justice
California Department of Justice
Customs and Border Protection
Local coroner's offices such as the Stanislaus or Merced County Coroner's Offices
Federal law enforcement
California Department of Corrections and Rehabilitation
State Police
Law firms
 Degrees and Programs
Bachelor of Arts in Criminal Justice with concentrations in:
- Law Enforcement
- Corrections
- Forensic Science
- Juvenile Justice
- Criminal Legal Studies
Minors in Forensic Science and Criminal Justice
Those majoring in Social Sciences can complete their concentration in Criminal Justice
Master of Arts in Criminal Justice
---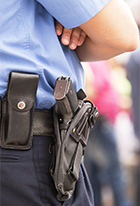 "I'm already in law enforcement as a deputy sheriff. I enjoy helping people. I love knowing I can make a difference in somebody's life."
Geoffrey B.
Criminal Justice Student