Discover what you can learn and where you can go with a degree in communication studies.
Communication studies challenges students to be attentive to communicative behaviors in multiple contexts. Classes are designed to improve message delivery and interpretation in ways that demonstrate critical and analytical thinking. Whether you are interested in finding out how to improve relationships, evaluate information to make informed decisions, or gain media industry experience, our department is dedicated to teaching students how to be effective professionals.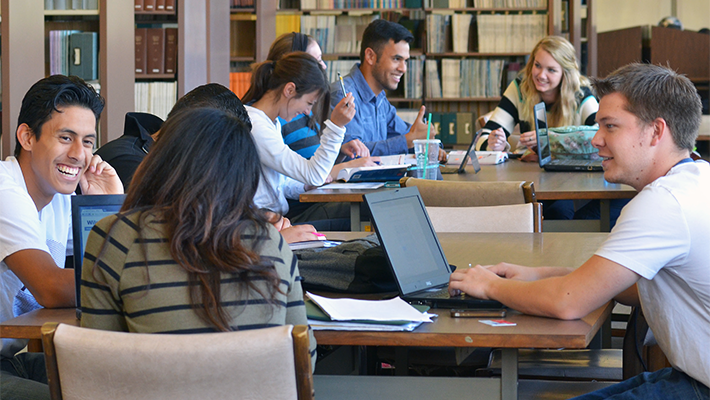 Interests
Interpersonal relationships
Media production and analysis
Public relations
Public speaking
Community engagement
Quantitative and qualitative research 
 Learn
Understanding communication theories
Speaking and writing effectively in a variety of contexts
Working effectively in groups
Evaluating the effectiveness of messages 
Go!
Community relations and public affairs
Advertising and marketing
Motivational speaking
Teaching
Journalism
Event planning 
Career Opportunities
Mitech
E. & J. Gallo
Merrill Lynch
Hilmar Cheese
Stanislaus County
Graduate programs such as San Francisco State, Cal State Northridge, San Jose State and University of the Pacific
 Degrees and Programs
Bachelor of Arts in Communication Studies, with tracks in:
- Relational & Organizational Communication
- Public Communication & Media
Those majoring in Liberal Studies and Social Sciences can complete their concentration in Communication Studies
---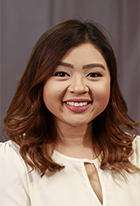 "I enjoy the professional development and relationships made; both make a tremendous impact on my appreciation of communication studies."
Jocelyn Ma
Communication Studies Student