Apply by June 1st for Fall 2022!
The Master of Public Administration program is accepting applications for the Fall 2021 semester. Read more about how to apply here.
Make A Difference In Your Community
An MPA degree from Stan State will equip you to make the world a better place. Learn the skills, theories, and analytical tools that will prepare you for your future.
We Know the Central Valley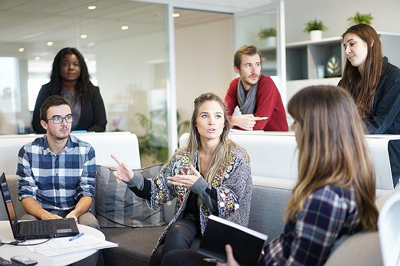 Our MPA Program offers you far more than a professional degree. It is tightly connected to the surrounding Northern San Joaquin Valley. The Central Valley is our laboratory for public administration theory and practice. An MPA degree from Stan State means you will be equipped to make a difference in your community; it means you will be given the tools to create positive social change in the Central Valley.
Program Highlights
Flexible program options for working students
Dedicated faculty who are experts in their fields
Powerful community of alumni who provide key internships, networks, and career opportunities
Accredited by the National Association of Schools of Public Affairs and Administration (NASPAA)
Our Graduates at Work