Program Overview 
The Leadership Studies Program is an interdisciplinary Bachelor of Science degree program designed to promote the development of skills for effective leadership by blending an understanding of complex organizations with a sensitivity to relational dynamics. The program will help you synthesize knowledge while nurturing the skills and abilities essential to performing as a successful and socially responsible leader intent on promoting positive change in individuals, groups, businesses, organizations, communities and society at large.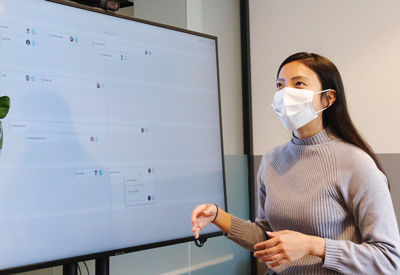 Find Your Edge
Think about leadership from new angles. What makes an effective leader? How do you put those skills into practice? Our program will challenge you to think about leadership critically.
Let Passion Fuel Your Education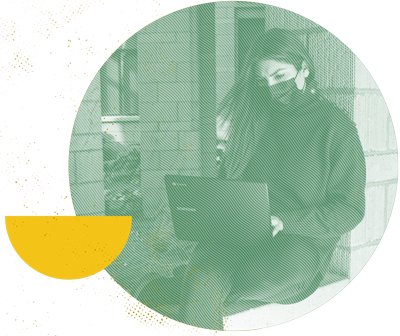 As a student engaged in a multidisciplinary field of study, you will have the freedom to tailor your education to your interests. You may even apply up to 10 semester units of credit applicable to a technical or vocational degree or certificate toward your degree.
Get Ahead
Hone the skills you need to stand out — in your current job and in your future career. Graduate empowered to find your niche in an increasingly competitive global environment. 
Learn More
Nancy Burroughs, Ed.D.
Professor and Program Director
Have questions about the program? Fill out our Request Information form to get in contact.