Physics is the study of the Universe.
Bachelor's in Physics leads to careers in technology and engineering sectors as scientists, technician, programmers, analysts.
Physics Teachers are in extremely high demand, in recent years only 30% of Physics teachers in High School holds a Physics degree.
Bachelor's in Physics and a Single or Multi Subject Credential allows our graduate to teach K-12 level in Physics, Physical Sciences, Chemistry, Mathematics and other Tech oriented courses.
Approximately 1/3 of our graduates goes on to Master's and Ph.D. program in Physics or related fields.
As part of the Cal-Bridge program, cal-bridge.org, students can get a $10000 scholarship and research support in preparation last 2 years at Stan State.
The Society of Physics Students is actively engaging physics and non-physics students for field trips, career development and seminars.
Courses in Physics:
Scientific Introduction Physics using both Algebra and Calculus-Based for all STEM and Physics majors
General Education course in Physics includes: How Things Work, Heat Light and Sound, Energy and Matter
Courses in Astronomy and Astrophysics: Descriptive Astronomy, Astrobiology, Astrophysics
Full Physics Course Program: Modern Physics, Quantum Mechanics, Electricity & Magnetism, Thermal and Statistical Physics, Classical Mechanics, Analog and Digital Electronics, Advanced Experimental Methods in Physics.
Additional Elective / Specialisation Courses: Computational Methods in Physics, Astrophysics, Particle Physics, Atmospheric Science, Astrobiology
Research Area
Astrophysics with the Vera Rubin Observatory. Student Research Jobs available.
Contact: bmorsony@csustan.edu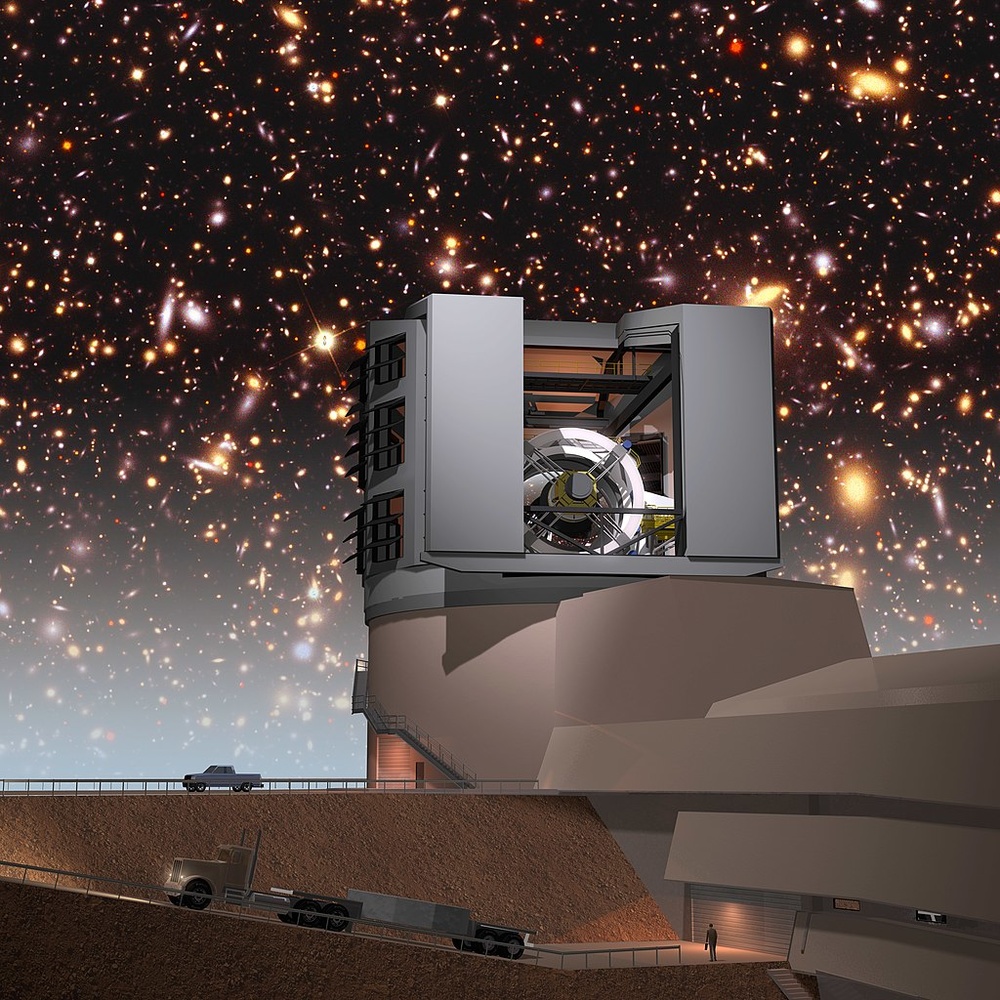 Experimental Particle Physics. Student Research Jobs available.
Contact: wto@csustan.edu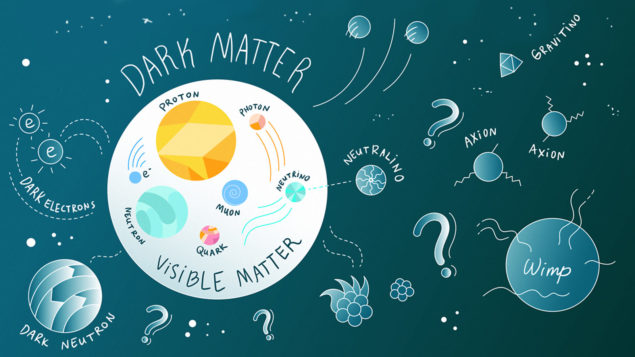 Atmosphere Science on Wildfires of California. Student Research Jobs available.
Contact: wto@csustan.edu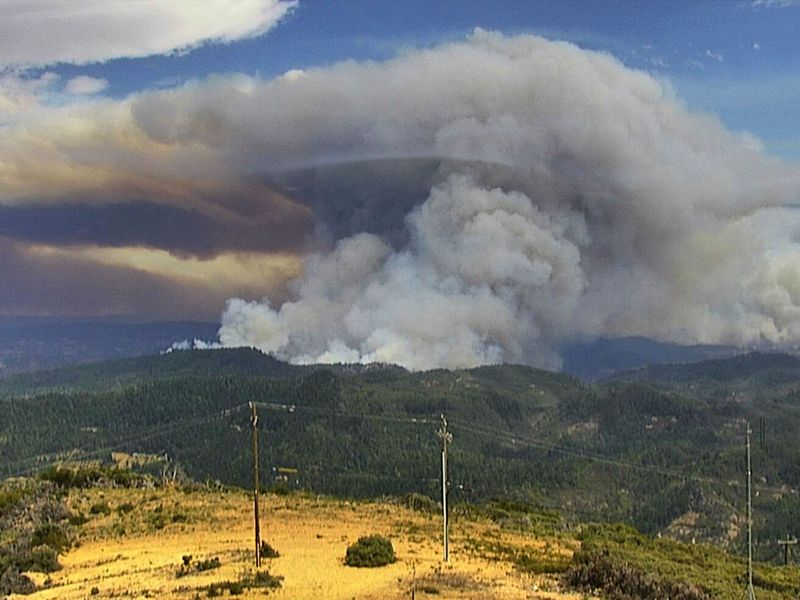 Updated: October 10, 2022