The Society of Physics Students is a professional association that supports college students who are interested in physics. For more information, visit spsnational.org
The goal of the SPS chapter in this campus is to spark students' interest and enthusiasm in physics-related activities.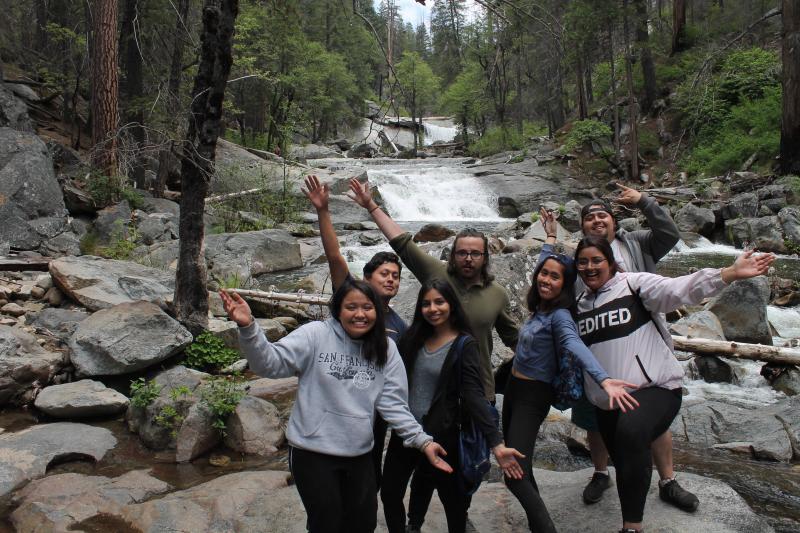 Officers:
President: German Astorga
Vice President: Joshua Bustamante
Secretary:
Treasurer:
Club Advisor: Dr. Brian Morsony
SPS Activities: Science Day, Science Saturday, Physics Tutoring, Physics Talks, End-of-Semester Potlucks, End-of-the-Year Camping Yosemite Trips, Solar Suitcase Program.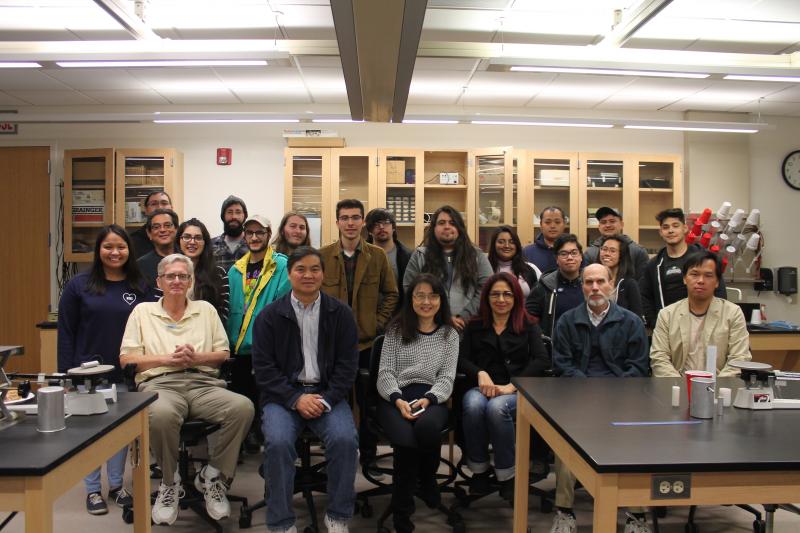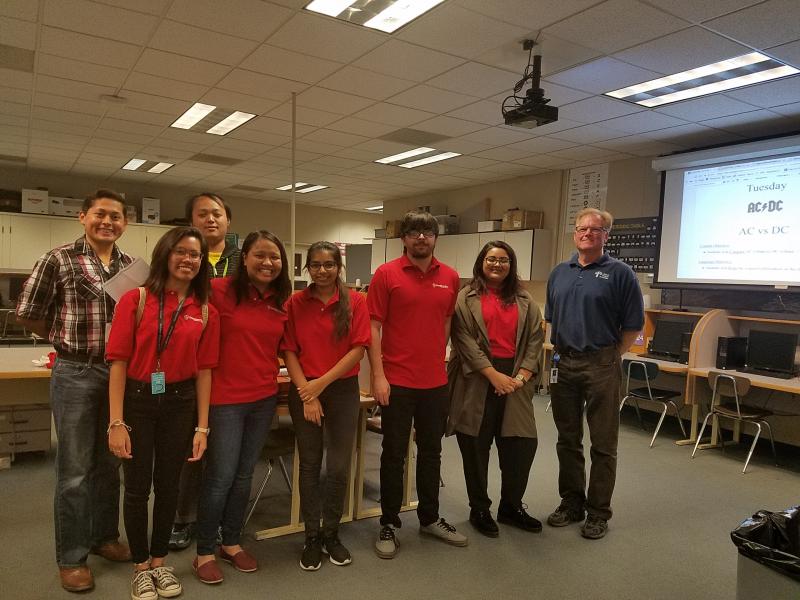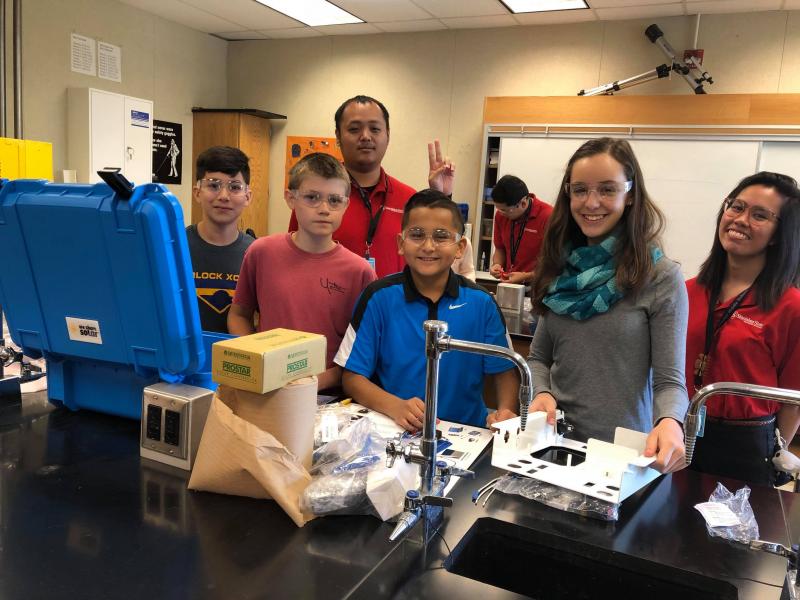 Everyone is welcome! Come and meet our amazing physics students and professors!
SPS Meeting times (2020): Fridays at 2PM in https://csustan.zoom.us/my/physicscave
If you have questions, send an email to German
Follow us on instragram at @csustansps https://www.instagram.com/csustansps/