Why Stan State?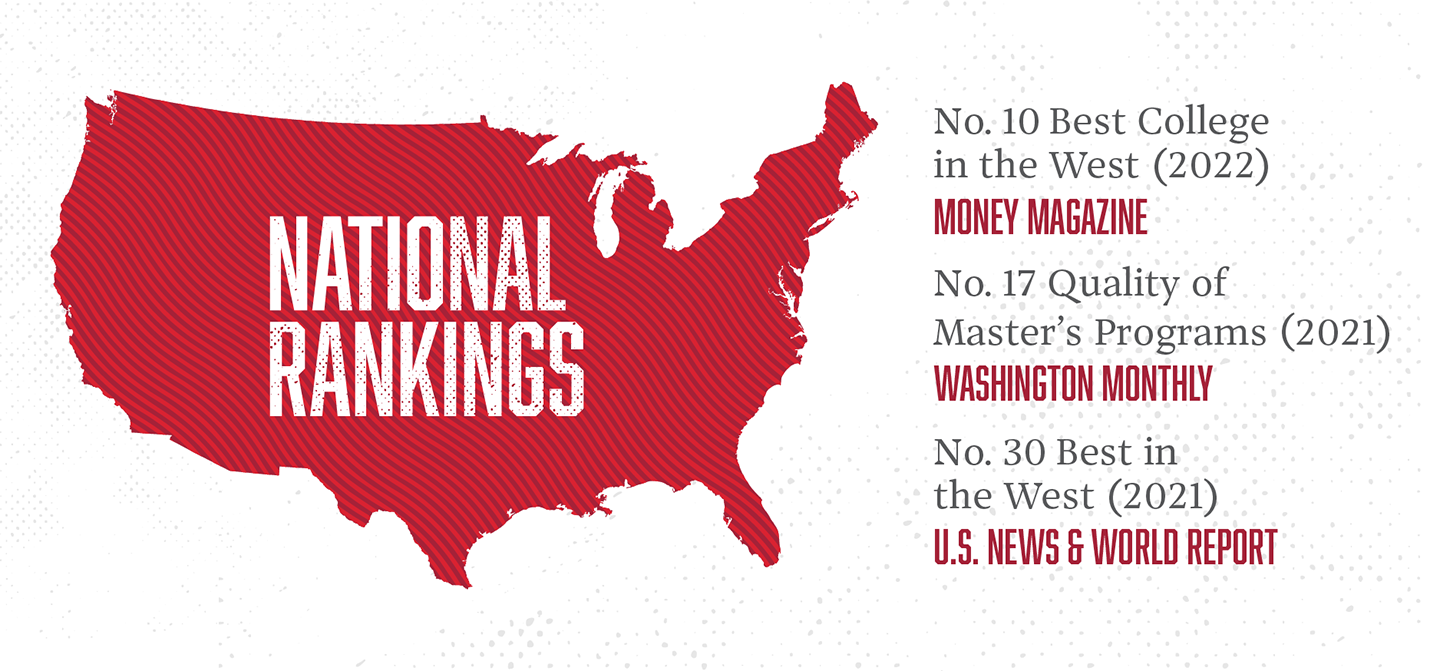 At Stan State, you will engage in an advanced, professional and scholarly degree program that will equip you with the knowledge needed to establish a solid future and succeed in your career. Our experienced and caring faculty take pride in the success of our students. Our alumni work in companies and organizations in the Central Valley, California, and around the globe, including E & J Gallo Winery, Kaiser Permanente, Amazon, Sutter Health, Foster Farms and Hilmar Cheese Co.
We are proud to serve a diverse student body of more than 10,500 at two locations in the Central Valley in Turlock and the Stockton Campus. Widely recognized for its dedicated faculty and high-quality academic programs, the University offers 14 master's degree programs with several concentrations and forms of delivery and a doctorate in educational leadership.
Explore Your Options.
Learn more about the different programs offered.
Business Administration
Master of Business Administration, Evening
Master of Business Administration, Executive
Master of Business Administration, Online
Public Affairs & Service
Master of Public Administration
Nonprofit Management Certificate
Master of Arts in Criminal Justice
Education
Master of Arts in Education
Doctor of Education in Educational
Leadership (EdD)
Credentials & Certificates
Health & Human Services
Master of Arts in Child Development
Master of Arts in Psychology
Master of Science in Psychology
Master of Science in Nursing
Master of Social Work
Master of Social Work, Hybrid
Humanities & Sciences
Master of Arts in English
Master of Arts in History
Master of Science in Biological Sciences
Master of Science in Marine Sciences
Master of Interdisciplinary Studies Program
"I would definitely recommend coming to Stan State. It's a great institution, big enough to feel the college experience but small enough to feel that one-on-one with your professors."
- Osvaldo Salazar, Graduate Alum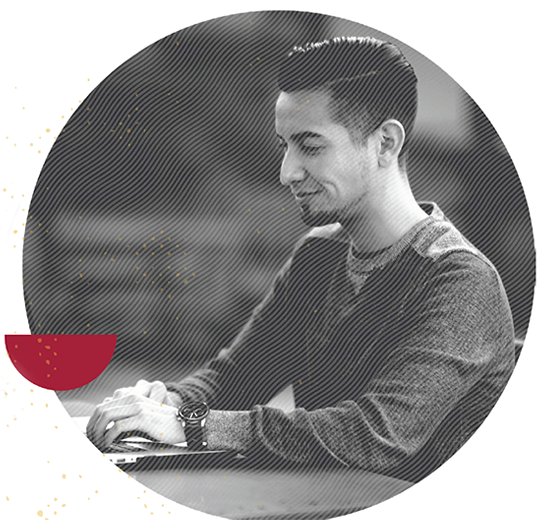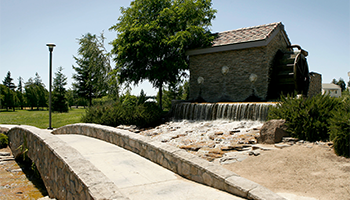 CEGE
CEGE supports the academic success of masters and doctoral students from application through graduation. Also provides workshops and outreach for future graduate students who are just beginning to consider graduate school.
CEGE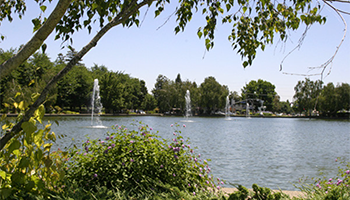 SERSCA Program
SERSCA Program provides Stan State students with resources and opportunities that may not otherwise be possible to engage in a comprehensive, multi-faceted, co-curricular experience led by faculty mentors.
SERSCA Program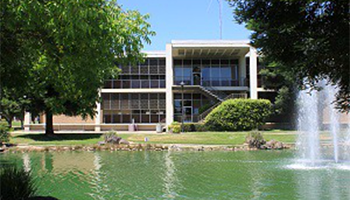 Academic Catalog
The University offers the master's degree, doctoral degree, and certificate programs below. Specific program requirements are in the catalog sections of the individual departments.
Graduate Education