The Art Department promotes the creation and historical understanding of art and design by offering curriculum that exposes students to a diverse range of art-making processes and a broad spectrum of artistic and intellectual models taught by an energetic faculty of practicing artists and scholars.
Discover what you can learn and where an art major can take you.
Art students gain exposure to a broad spectrum of interconnected approaches to the making of art and the critical appreciation of art. Our faculty members are dedicated professional artists and scholars who bring a diverse range of experience and expertise to the classroom. Students benefit from close interaction and mentoring. The visual arts program is fully accredited by the National Association of Schools of Art and Design.
Degrees & Programs
Bachelor of Arts, Art
- Art History
- Art Studio
Bachelor of Fine Arts, Art (Mixed Subject)
Minors available in Art or Art History or Museum Studies
Those majoring in Liberal Studies can complete their concentration in Art
Interests
Being creative
Expressing ideas
Bronze casting
Silkscreen
Ceramics
Oil painting
Videography
Life Drawing
Game design
Learn
Technical, expressive and conceptual approaches to drawing, painting, printmaking, sculpture and new media Appreciation of
About important cultures, movements, periods and individuals in art history
Go!
Gallery management and exhibition design
Teaching or art consulting
Videography
Animation
Photography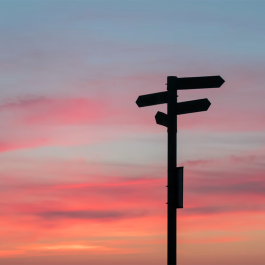 Career Opportunities
Teach at high schools and colleges throughout California and the United States
Design and advertising agencies in such places as San Francisco and Los Angeles, as well as, locally at Never Boring Design or Martino Graphics
Museum and gallery careers at such places as the Seattle Art Museum and locally at the Carnegie Arts Center
Photo/video journalism consulting for Gannett Co., Inc., or The McClatchy Company
Artists represented by galleries in such places as San Francisco and New York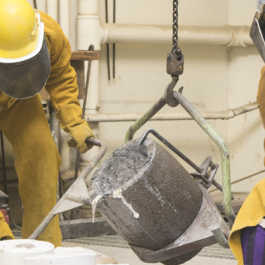 NASAD
Accreditation is a voluntary quality assurance process that assists institutions in developing and maintaining the highest educational standards. Since 1963, Stanislaus State has been accredited by the Western Association of Schools and Colleges (WASC). In addition, each of the colleges has earned accreditation for their individual programs.
The art program is accredited by the National Association of School of Art & Design.