Our Services
Pre-admission advisement and information of the following programs: Multiple Subject, Single Subject, and Education Specialist.
Provide information seminars for prospective students.
Process applications for credential program admission.
Conduct exit seminars for students completing the program.
Evaluate, verify and make recommendations for teaching and service credentials.
"We encourage and support students from underrepresented categories to apply to our program."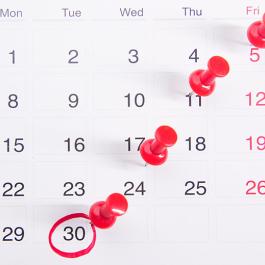 Spring 2024 Application Period
All programs: August 21 thru September 30, 2023
Applications for all programs are now entirely online.
Please submit your application through Cal State Apply. 
Only Stan State ITCO students and early start Libs students may still submit paper applications.
UPCOMING APPLICATION WORKSHOPS
Monday 8/21/2023 - 8:00 am - DBH 120
Friday 8/25/2023 - 2:00 pm - DBH 120
Wednesday 8/30/2023 - 3:00 pm - DBH 120
Thursday 9/7/2023 - 2:00 pm - DBH 120
Tuesday 9/12/2023 - 8:00 am - DBH 120
Wednesday 9/20/2023 - 10:30 am - DBH 120
Friday 9/29/2023 - 11:00 am - DBH 120