Welcome to the Intern Pathway!
Stan State's Intern Program permits individuals to be the Teacher of Record while completing the requirements for a Preliminary Credential program. The Intern Credential is administered by Stan State and is a cooperative program between the University and hiring district. Interns are employed under the district and supervised by the University and District. All intern positions must be in the individual's subject matter area and must be suitable for earning a Preliminary Credential. 
Intern Eligibility Requirements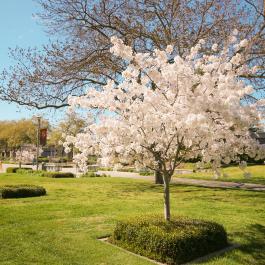 Must be thoroughly completed.
Possess BA/BS Degree
Basic Skills Requirement
Subject Matter Competency 
U.S. Constitution - College Course or Examination
Child Development Course (CDEV/PSYC 3140 or CDEV/PSYC 3240)
CPR Certificate of Completion (Infant/Child/Adult)
Tuberculosis (TB) Clearance
Certificate of Clearance (Fingerprint Clearance) or Valid Substitute Permit
*BILA Candidates - BILA Coursework or Equivalent CSETs
Program Specific Courses – 120hrs of Teacher Preparation (see p.10 in the Intern Handbook for specific coursework.)
Intern Process Instructions
For students interested in becoming an Intern (Teacher of Record). 
Read and review the Intern Handbook before proceeding to Step 2. 
For students interested in initiating the Intern pathway.
Email the Teacher Education Department Chair/Intern Coordinator, Dr. Jon McFarland, with your interest request. **Keep in mind that you will be responsible for securing your own position. **

If needed, the Intern Coordinator will provide you with an eligibility letter.

Candidates interested in utilizing Intern position as their clinical practice placement, rather than student teaching, are still required to submit a Placement Application with the Office of Field Services and receive intern-eligibility approval by the TE Dept. Chair. Clinical practice applies to all credential candidates regardless of program or pathway.
For approved Intern-eligible candidates. *Do not send job offer if you have not yet completed Step 1&2 above.*
Send job offer/contract and CPR certificate (child, infant and adult) to Credential Services: credentials@csustan.edu | DBH 303 | 209.667.3534

Intern position must be within the University's six-county service area (Calaveras, Mariposa, Merced, San Joaquin, Stanislaus and Tuolumne). Positions outside the six-county service area will be considered on a case-by-case basis. 

Employment offer/contract must display your name, assigned school site, grade level and start date. 

Credential Services, Intern Coordinator, and Placement/Program Coordinators will determine if your position meets program and CTC requirements. 
For approved Intern positions. 
Credential Services will give you an Intern Memorandum of Understanding (MOU) along with a Supplement to Internship Contract for you and your hiring district to fill out, sign and return to Credential Services.

When you submit the completed Intern MOU to Credential Services, a Credential Analyst will recommend your application for an Intern Credential to California Commission on Teacher Credentialing (CCTC).
For approved Intern positions. 
Intern Seminar Enrollment Fee: $1100 (Financial Aid is not available.)
Enrollment in the appropriate Intern Seminar course is in addition to regular program practicum courses for students utilizing Intern position in lieu of student teaching.
MSCP/ESCP: EDUC 6538 (Fall/Spring)

SSCP: EDUC 6548 (Fall) / EDUC 6797 (Spring)
Have additional questions?
Contact:
Field Services if your question is about utilizing your intern position as your clinical practice (aka student teaching) placement. 
Credential Services if your question is about your Intern MOU or ways to meet Basic Skills Requirement (BSR) and Subject Matter Competency (SMC).
Intern Coordinator, Dr. Jon McFarland, if your question is about course enrollment or intern related.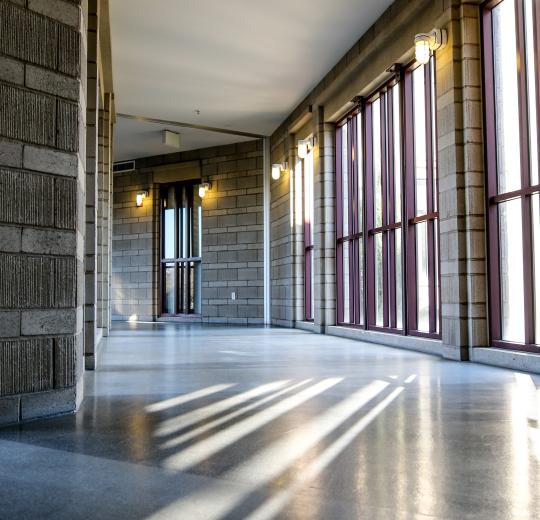 Updated: December 04, 2023