Welcome to the Single Subject Credential Program!
"It is a beautiful thing when a career and a passion come together." –unknown
We are so glad you are here!  We, as the SSCP Faculty, care deeply about preparing competent and caring professionals for the field of education.  While teaching has its challenges, teaching also has lifelong rewards and we are excited that you are considering a future that enables you to educate today's youth!
In our program, we will provide you with the support you need to impact a generation of students.  You will find that our program pairs research and practice to position you to be a teacher of impact from day one!  To learn more about the structure of our program and the required coursework, please access the links below for pre-admission information sessions and advising information.
We look forward to being a part of your journey!
Credential Program Application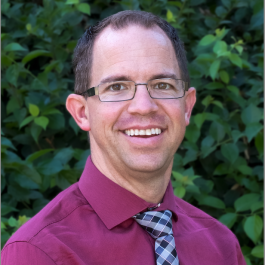 Program Coordinator
Pre-Program & Program Advising:
Every Thursday from 2:00pm - 4:00pm By Appointment Only
In-Person or Via Zoom
Updated: September 20, 2023