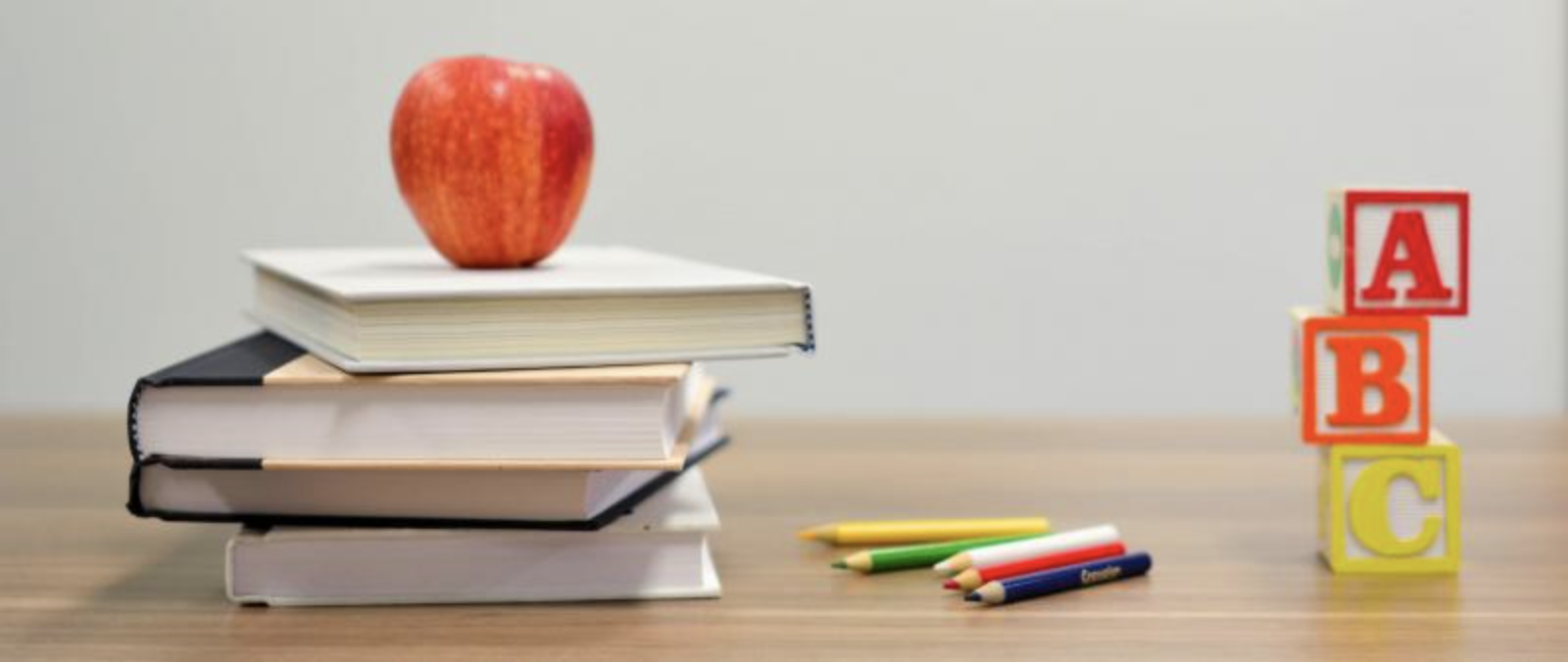 Welcome to the Multiple Subject Credential Program!
Elementary teachers have a unique calling. They need to do more than educate students — they must motivate and captivate. Now, if that sounds like a task suited to you, maybe you have what is needed to teach in elementary school.
Teacher Education at Stanislaus State offers a variety of graduate programs, many of which can be completed in a year, to equip the state's future K-6 teachers with the keys needed to unlock the potential in children.
The Multiple Subject Credential Program is a gateway for many elementary
teachers. It is a 36-unit program that includes student teaching. The program can be completed in a year. There are several institutions where aspiring teachers can attain their credentials. Stanislaus State stands out because of its intended mix of Multiple Subject Credential Program's affordability, timeliness, convenience, and depth of preparation.
Basic Skills Requirement:
NEW Options 
The California Commission on Teacher Credentialing recently announced that the Basic Skills Requirement (CBEST) and Subject Matter Competency (CSET) may now be met by Commission-approved coursework.