Discover what you can learn and where a psychology major can take you.
The Department of Psychology is committed to providing a high-quality education to undergraduate and graduate students, helping students understand the central role of science in understanding human behavior, and maintaining a well-rounded faculty that represents all areas of study in the field, including both theoretical and applied interests.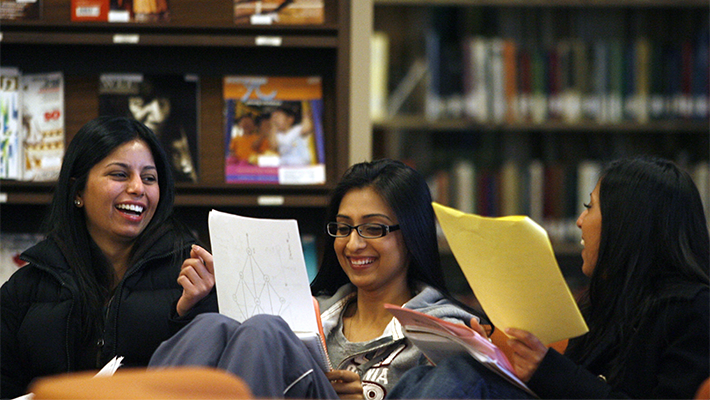 Interests
Inquisitive, empathetic and a good listener
Exploring human nature
Research
Observing others
Solving problems
Critical thinking 
 Learn
To apply psychological research and concepts to address real-world problems
Learn basic counseling skills
To identify strengths and weaknesses in psychological research 
Go!
Teaching
Special education programs
Guidance counselor
Child counselor
Hospitals and clinics
Behavior analyst
Mental health counselor
Parent training
Vocational guidance
Career Opportunities
Local business and government agencies Stanislaus County Health Services Agency or Public Health Services of Stanislaus County
School districts across the state of California
Local mental health agencies such as Stanislaus Recovery Center or California Psychiatric Transitions
Local non-profit and non-governmental agencies such as Peer Advocacy Network or Turlock Women's Center
 Degrees and Programs
Bachelor of Arts in Psychology with concentrations available in:
- Developmental Psychology
- Experimental Psychology
Psychology minor
Master of Arts in Psychology General: Prepares students for Ph.D. program or college level teaching/research
Master of Arts in Psychology Behavior Analysis: Prepares students to have acareer as a Board Certified Behavior Analyst (BCBA)
Master of Science in Psychology, Behavior Analysis and MFT: prepares student to be a BCBA and a MFT.
Master of Science in Psychology, Counseling: Prepares student to be a MFT.
---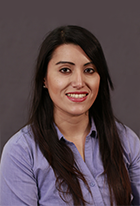 "I felt that pursuing psychology would allow me to make a positive difference in this world. The study of the mind amazes me. I have a passion for neurospychology and my long-term goal is psychiatry."
Martha Soria-Pimentel
Psychology Student