Discover what you can learn and where an ethnic studies major can take you.
Ethnic Studies is an interdisciplinary program that enhances student understanding of the experiences and perspectives of U.S. racial and ethnic groups. Courses explore the cultural production, socioeconomic conditions, educational patterns, and political experiences of Asian Americans, Chicanos and African Americans.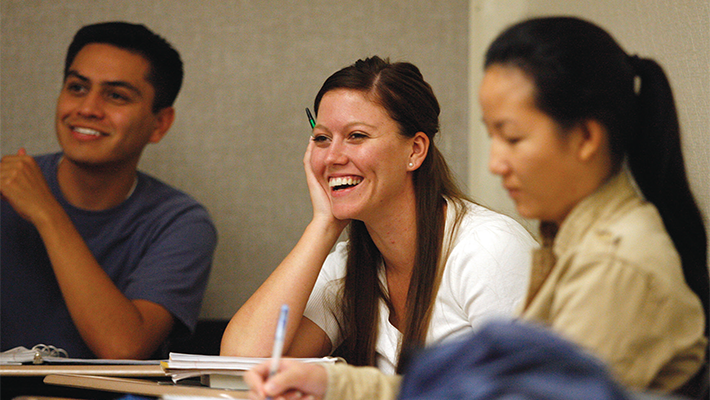 Interests
Activism for community causes
Civic engagement
Social justice and issues
How to work effectively with diverse communities and cultures
Oversight and transparency
Creative positive change in the community
 Learn
Fieldwork practices
Community service learning
Social policies relating to immigration, racial segregation, and racial diversity
Sociocultural, political and educational issues facing ethnic groups
Go!
Teaching
University level research and teaching
Community activism
Law and law enforcement
Health services
Career Opportunities
Teaching at school districts across the state of California
University level teaching and research
Social worker for Tenet Health Care, Kaiser Permanente, U.S. Medical Service Corps, school districts, county services and many others
Non-profit agencies such as Disability Rights California or Habitat for Humanity International
Government and law agencies
Graduate studies
 Degrees and Programs
Bachelor of Arts in Ethnic Studies
Those majoring in Liberal Studies can complete their concentration in: 
- Ethnic Studies 
- Bilingual Crosscultural: Southeast Asian
- Bilingual Crosscultural: Spanish
Those majoring in Social Sciences can complete their concentration in Ethnic Studies.
Minors available in:
- African American Studies
- Asian American Studies
- Chicano Studies
- Ethnic Studies
---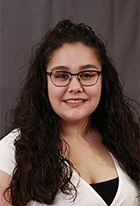 "Teachers need to understand the importance of multicultural education and provide opportunities for their students to learn about the many cultures represented in America and in the world around them. With a concentration in ethnic studies, I learned many techniques to include multiculturalism in my teaching."
Ashlyn Bertao
Ethnic Studies Student