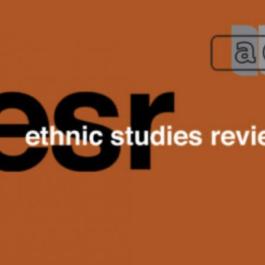 Fifty Years of Ethnic Studies: Foundations, Challenges, and Opportunities 2019
by Bañales, Xamuel
Read Here
Published by the University of California Press, this special issue of the Ethnic Studies Review focuses on the 50th anniversary of Ethnic Studies. Co-edited by Dr. Xamuel Bañales and Dr. Leece Lee-Oliver, the special issue features over twenty essays that engage with the
foundations, meanings, and/or futurity of Ethnic Studies, illustrating
critical dialogues and efforts to maintain the field as a liberatory project.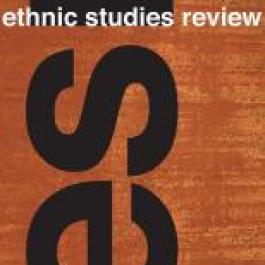 Trailblazing a Movement, An Interview with Black Student Union Co-founders Jerry Varnado and James Garrett 2019
by Roaf, Mary
Read Here
This essay includes an interview with Black Student Union co-founders Jerry Varnado and James Garrett. They reflect on their leadership roles and personal experiences at San Francisco State University in the 1960s, as well as the student-led strike and subsequent founding of the School of Ethnic Studies. They also discuss their wider activism, community engagement, and origins and
developments of the field of Ethnic Studies.
For more publications from Dr. Mary, visit her website.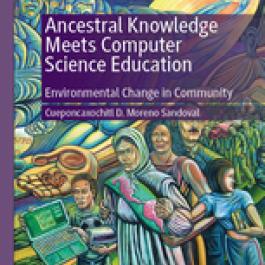 Ancestral Knowledge Meets Computer Science Education 2019
by Sandoval, Cueponcaxochitl D. Moreno 
Read Here
The book examines computer science--one of the most segregated fields in education--and centers on the experiences of Indigenous peoples. The author argues that to create a sustainable and just world of producers and consumers, Indigenous struggles must be at the center of knowledge production in computer science. The book interweaves two disparate worlds to build what the author calls Critical Ancestral Computing for Sustainability.
For more publications from Dr. Cueponcaxochitl, visit her website.