Discover what you can learn and where a child development major can take you.
Child development is a diversified, multidisciplinary field. The main focus is on the changes in physical-motor, cognitive, language and social-emotional development of the child from birth to adolescence. Child development encompasses both the study of scientific principles of development and the application of these principles to children's education and welfare.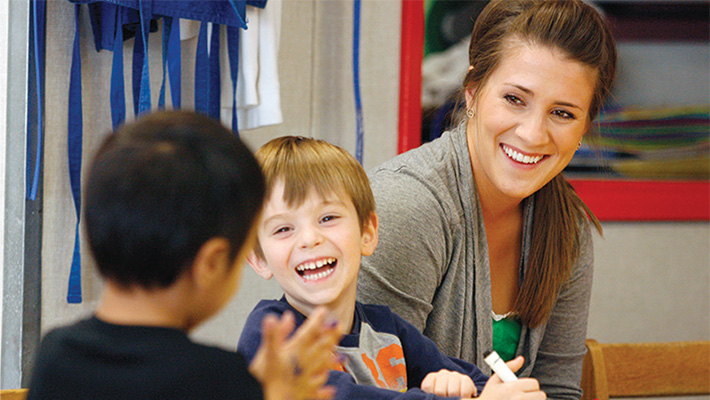 Interests
Working with children
Early and middle childhood development
Curriculum planning
Social services
Owning and administering an early childhood center 
 Learn
Developmental theories and domains
Contemporary issues
Research methods
Legal/ethical issues
Developmentally appropriate practices
Focus on early childhood, middle childhood or social services 
Go!
Infant/toddler and preschool teachers and administrators 
Curriculum specialists 
After-school program coordinators
Early intervention specialists
Foster care and adoption caseworkers
Career Opportunities
Infant, toddler, or preschool centers
Elementary schools
School districts
County offices of education
Social service agencies
Child and family community programs
Hospitals 
 Degrees and Programs
Bachelor of Arts in Child Development–Fast Track for students with AA or AS in Child Development
Those majoring in Liberal Studies can complete their concentration in Child Development
Minor in Child Development
Child Development Graduate Certificate
---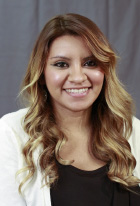 "True inspiration is experiencing a child's enthusiasm after an accomplishment and realizing you helped make the difference."
Lesli Fragoso
Child Development Student